Brands are supporting celebrities who use drugs- Gbenga Adeyinka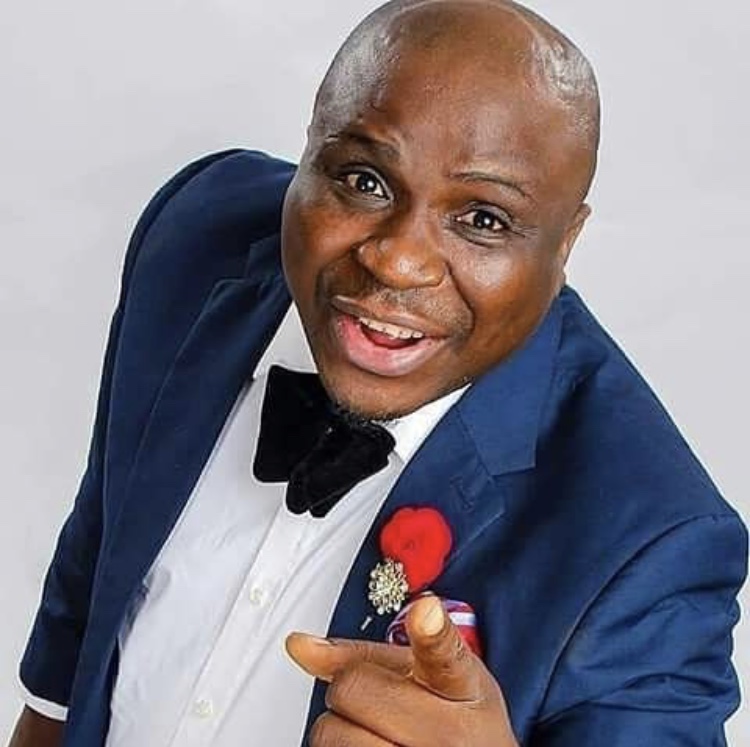 Popular comedian, Gbenga Adeyinka has averred that not all celebrities use drugs.
Adeyinka said the use of drug/marijuana among youth is prevalent because many Nigerians are encouraging drug-addicted celebrities.
"Many brands are patronizing celebrities who taking drugs and abandoned many of us who are drug-free personalities, then they are the ones encouraging drug abuse," Adeyinka begins.
"There are a lot of us (celebrities) who are doing well and who don't use hard drugs at all. I speak for myself, Alibaba, Kofi and a host of others. A lot think that the problem is bad leadership. I totally disagreed because our biggest problem in Nigeria is the problem of drugs."
Adeyinka said youth lack the cognitive capacities to distinguish the reality portrayed on audio-visual content from real-life experiences.
"There is a difference between celebrity and 'yeyebrity'. Many 'yeyebrity' are famous today because Nigerians given them attention. Recently, I was watching a video where a so-called celebrity, in the name campaign for somebody went pant down on top of a vehicle. I felt it was height of disrespect. Also, DJs should stop playing songs of any singer who are known and confirm to be drug user."