Asa sings 'there's fire on the mountain' in presence of Buhari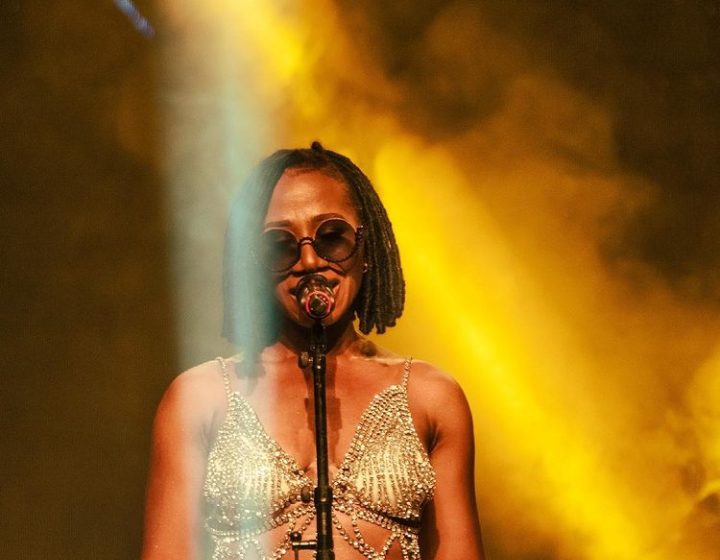 Nigerian singer, Asa recently performed 'Fire on the Mountain', her hit song, at the unveiling of the Nigerian National Petroleum Company (NNPC) Limited on Tuesday in Abuja.
President Muhammadu Buhari and other top government dignitaries graced the landmark event, which officially transformed the oil firm from a state-run oil corporation to a commercial venture.
On July 1, NNPC Limited legally transformed into a company whose operations and activities are regulated by the Companies and Allied Matters Act (CAMA), following the Petroleum Industry Act (PIA) 2021.
At the event, the music star, born Bukola Elemide, serenaded the audience with a soulful performance of the song.
"One day the river will over flow, and there'll be no where for us to go, and we will run! run! Wishing we had put out the fire," she sings.
The singer released the song, which is a track off 'Asa' album, in 2007.
Her performance of the song is seen by some people as a cryptic message about the situation of things in the country.