Being educated has shaped me in many ways- Saheed Osupa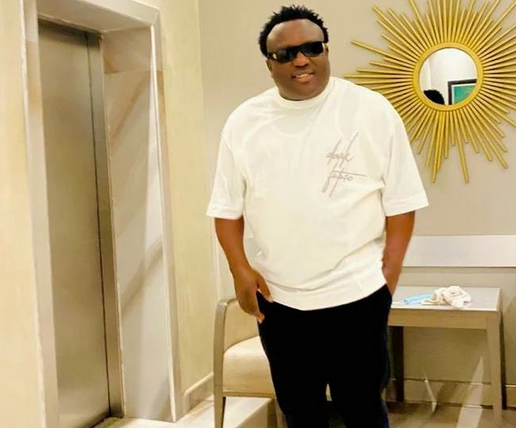 Veteran Fuji artiste, Saheed Osupa has opened up on the role education has played in his life.
Speaking in a chat with The Punch, he said:"It has shaped me in many ways: from my career as a musician, businessman and to how to manage people. I just can't name it all.I was not lacking anything. I just wanted to prove to the world that there's nothing or profession that Fuji artistes cannot fit into".
Asked if he thought he would be distracted from completing his University education, he said:"From the start, I never envisaged anything could occur or stop me from achieving this, but along the line when it started affecting my paid shows, I started having doubts. However, my determination to achieve the dream kept pushing me".