AYLive2022:3 flops, misses of the show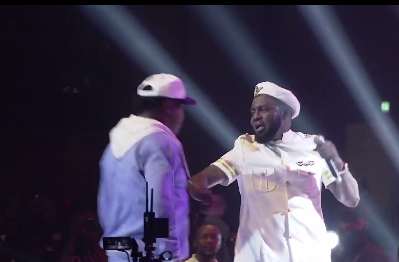 Nigerian comedian and filmmaker, Ayo Makun better known as AY hosted his yearly comedy show on Easter Sunday 17th of April 2022.As expected fans of the AY brand came in their droves as it was the 15th edition of the comedy show.
Now let's dig in to the misses and flops of the show.
Late start
AY Live shows has always been notorious for late starts. A show that was meant to commence at 7:00pm, kicked off some minutes pass 9:00pm.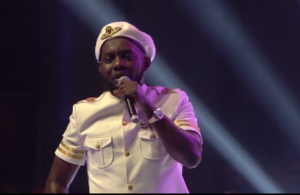 Ticket and seat issues
Some participants who paid for the VIP ticket complained of not getting a seat for their ticket tags when they arrived. This can be improved on for the next edition. In the same vein, there were not enough seats to cater for the crowd who attended the show.
Stage drama
One of the activities fans look forward to at the show is usually the stage drama. This was noticeably missing at this year's edition of the show.
It was not entirely a bad night as fans got thrilled by performances of Psquare, Davido, Kennyblaq, Akpororo and others.