Misery needs company' JJC Skillz fumes as his babymama exposes his twin boys faces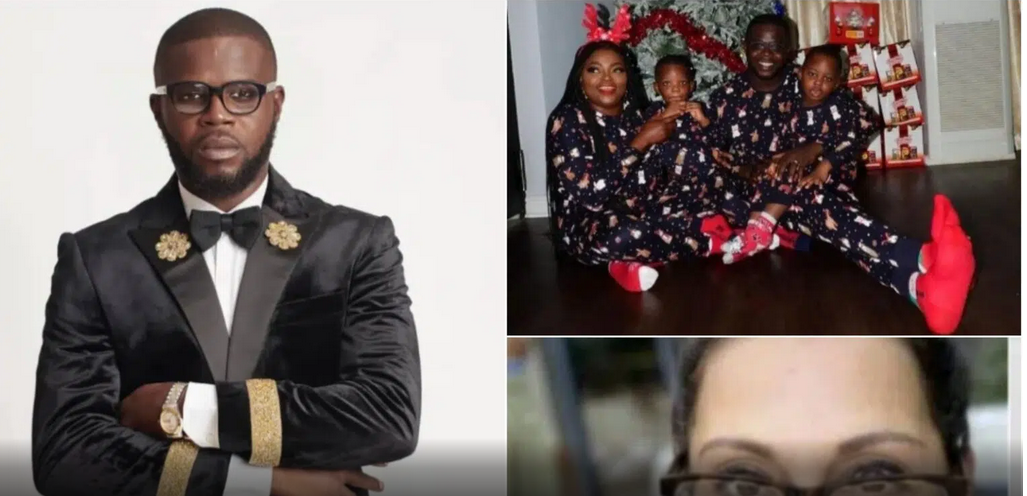 Nigerian singer, Abdulrasheed Bello better known as JJC Skillz has shared a puzzling post hours after his babymama Mella showed off his twins boy faces to the world.
The Entertainment Reporter recalls that Mella, the baby mama of JJC Skillz, had called out Funke Akindele-Bello for being a bully and had further shown off the faces of her twin boys.
Mella had reacted to assertions that Funke Akindele was exposing her son Benito for being allegedly linked with hard drugs.
In a chat that surfaced online, Mella claimed that Funke Akindele is a bully and not who she claims.
According to Mella, Funke Akindle claims to be a sweetheart, hiding her children's faces from the public to enable them to have their life but has a problem feeding distorted private information to slander her teenage son.
Revealing the faces of Funke Akindele's children, Mella threatened to expose Funke Akindele's family if she dared her.
Hours after her revelation, JJC Skillz shared a cryptic post which many believed was directed at his babymama.
Taking to his Instagram story, JJC Skillz stated that someone who was living in misery needs a company.
In another post, he stated that the person known who she/he is.
He wrote, "You know yourselves. Misery needs company".