Goldie: 'Intimacy doesn't mean sex' — Denrele blasts critics
Goldie: 'Intimacy doesn't mean sex' — Denrele blasts critics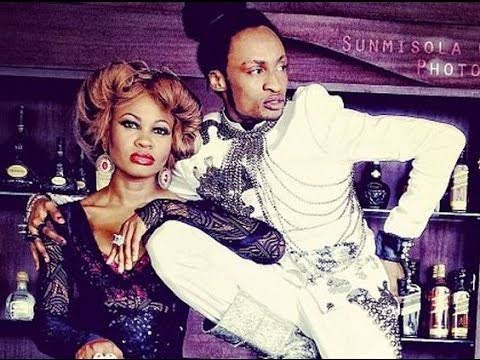 Denrele, popular media personality has replied people who criticized him after he opened up about having an extra-marital affair with Goldie Harvey, the late Nigerian songstress.
Denrele had earlier said he and Goldie got intimate a couple of times despite knowing she was married to Andrew Harvey, the engineer based in Malaysia.
"I've not shared this anywhere but I can as well give the show a small exclusive. My beautiful late friend Goldie. A lot of people just thought we were friends but we did have a few intimate moments," he had said.
"We'd had a few enter-the-corner [moments]. That was why I constantly wanted to see her make things happen."
Denrele's exposé, however, attracted a plethora of condemnation on social media platforms, with a number of Nigerian users attacking the TV personality.
Reacting to the criticism, Denrele, in a post on his verified Instagram page, said "intimacy has been misconstrued."
He also said the intimacy he meant was "shared secrets" and doesn't translate to sex.
"Intimacy has been misconstrued! Why does everyone think intimacy connotes sex? What a horny frequency! Either way, intimacy in this context means 'shared secrets' and 'one corner' denotes "even catching me with someone in the corner". "Igboro" na street," he said.
"We don enter trenches severally! Oh well, this is the first time in years that people are talking about the late Goldie. Damn, we would have had a good laugh about this!!!!!!!!!!"