Sex tape: Harrysong shares message from alleged blackmailer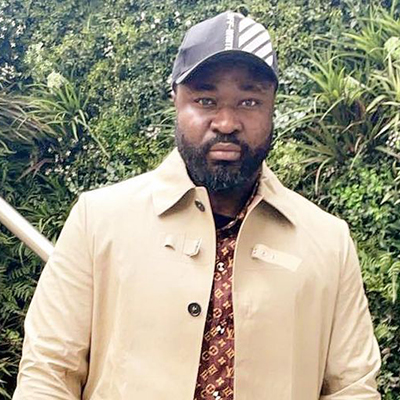 Nigerian singer, Harrison Okiri, also known as Harrysong, has shared a screenshot of the conversation he had with an alleged blackmailer who had threatened to call him out over a sex scandal.
In the screenshot shared by the Reggae Blues crooner on his Instagram story late Wednesday, the blackmailer threatened to share the singer's sex tape to bloggers.
This came few hours after Harrysong raised the alarm that he was being framed for a sex scandal story by a 'runs girl.'
"Any 'runs girl' that put up an unpaid sex scandal about me any time soon, don't believe her. I've paid and paid and paid just to calm her down, but she's threatening," he wrote.
He also added that the incident happened six years ago and he had no idea that the lady recorded him.
But in the screenshot he shared on his Instagram story, the blackmailer threatened to share the video, adding that she hasn't finished dealing with the singer.