Trouble looms as Korra Obidi's husband hints at divorce days after welcoming second child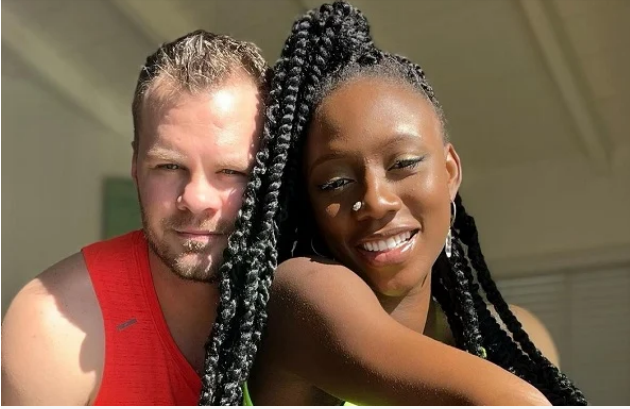 Justin Dean, the husband of popular dance Korra Obidi, has hinted at divorcing her about a week after they welcomed their second child.
In a now-deleted Instagram post on Wednesday night, the American said "it's over" between them.
He also said "I did my absolute best to make it work."
"Korra Obidi and I are getting a divorce. It's over! I won't be treated this way longer. I did my absolute best to make it work," he wrote.
Dean noted that he does not deserve the kind of treatment he has received from the entertainer despite his love and support for her.
"I didn't want this. I did my best. My heart broken. I supported her. I loved her. I don't deserve the way I was treated," he added.
It remains to be seen if Dean's post was for real or a prank.
In a series of follow-up posts via his Instagram stories, the US doctor also addressed his earlier comment on the divorce.
In one of the posts, he wrote: "Not a joke."