Why love songs don't sell out in Nigeria- Bukunmi Oluwasina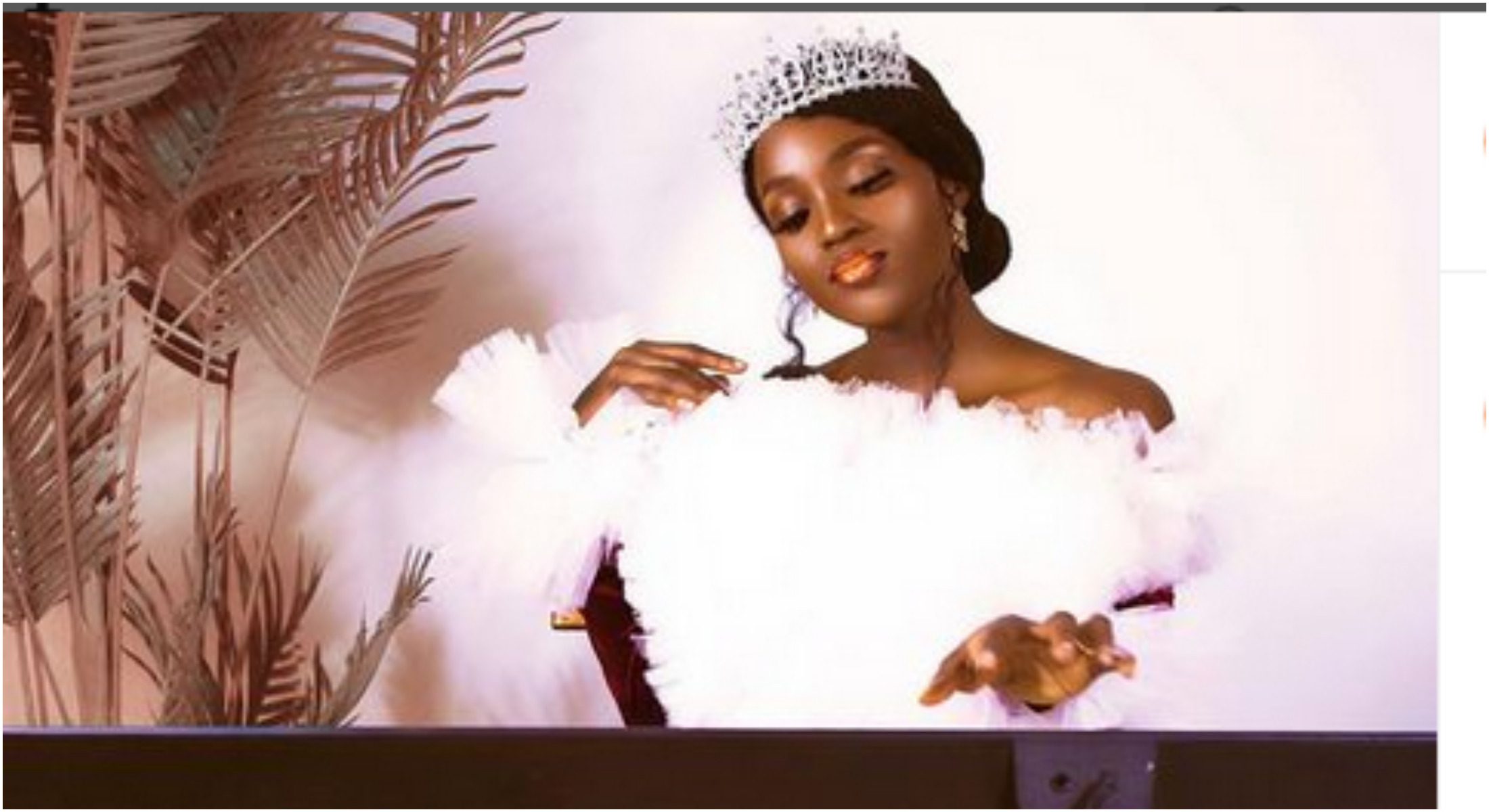 Popular singer and actress, Bukunmi Oluwasina has opened up on why love songs don't sell in Nigeria.
Speaking in a chat with The Entertainment Reporter, she said love songs are special and evergreen.
According to her: "There is a difference between making music for what is in vogue and making music for the love of it. Making music for what is in vogue is about creating the sound that people want to listen at the moment. Most of the songs that trend, some months later when better song comes, people forget them.
There are people who make music for the love, the deeper ones who sing the love songs who are not about the groovy party songs. Those who write these love songs most times there are songs becomes evergreen compared to the trending ones. I am a lover of deep lyrics. Most of the songs these days there lyrics are nothing to write home about. That is why those love songs don't get to sell out because they are made for something else, something special".