Why I can date a cheating partner- Ric Hassani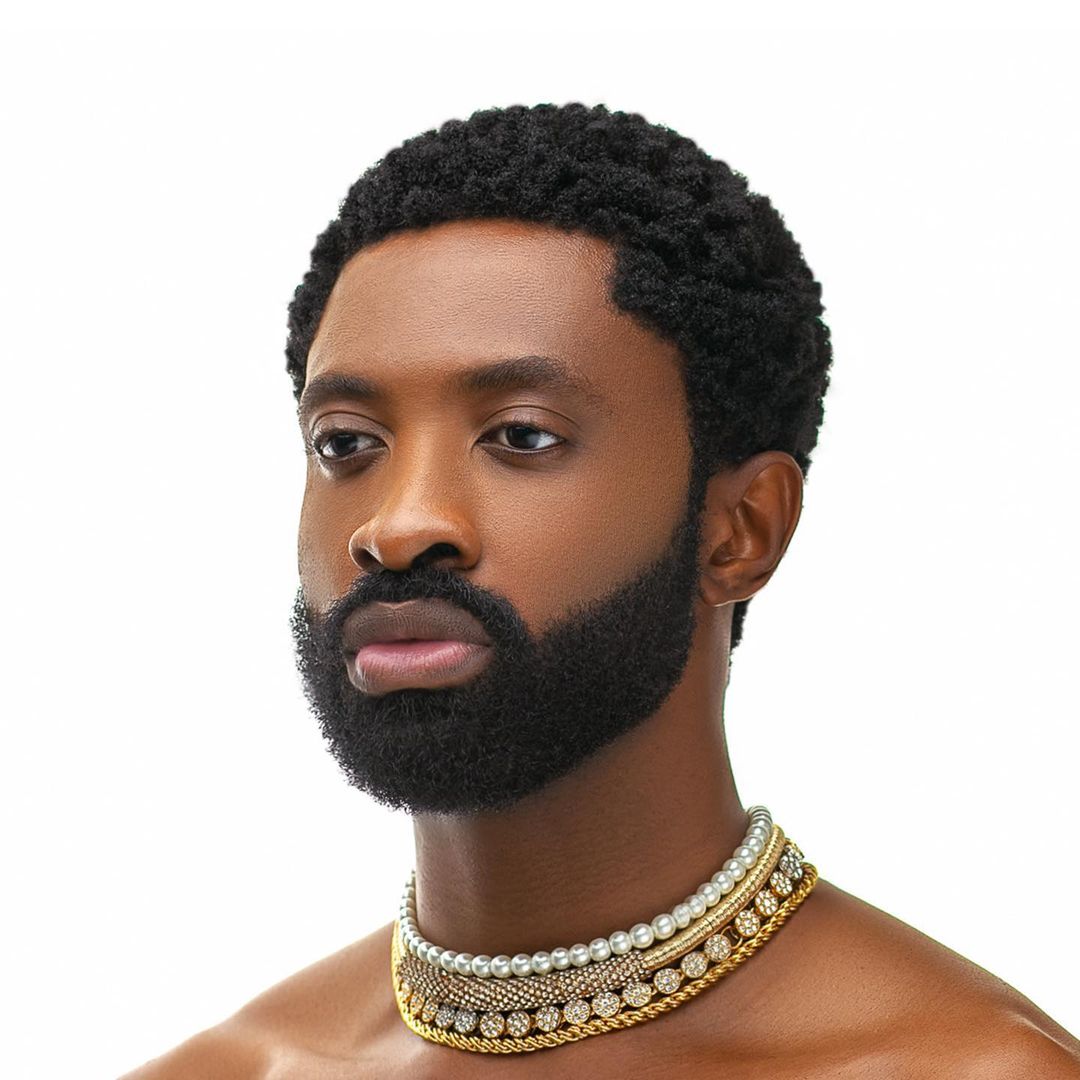 Singer, Ric Hassani has averred that he can date a cheating partner.
In an interview with Hot Fm, Hassani also said having a deeper connection with his partner is more important to him than loyalty.
"Honestly, I don't really mind cheating. You have one life and if you feel like that's what you want to do, fine. As long as we have a deeper connection," he said.
"If you're my partner and you feel like somebody else might be better than me, I will drive you to the guy's house."
When asked if he is in a relationship with Waje, the songstress, Hassani said what happened between them was a "storm."
"No. It was Waje, this was completely Waje. I found out about our love the same time. That thing really was a storm, that was interesting," he said.