Popular entertainer wanted to make me his gay partner- Kunle Remi spills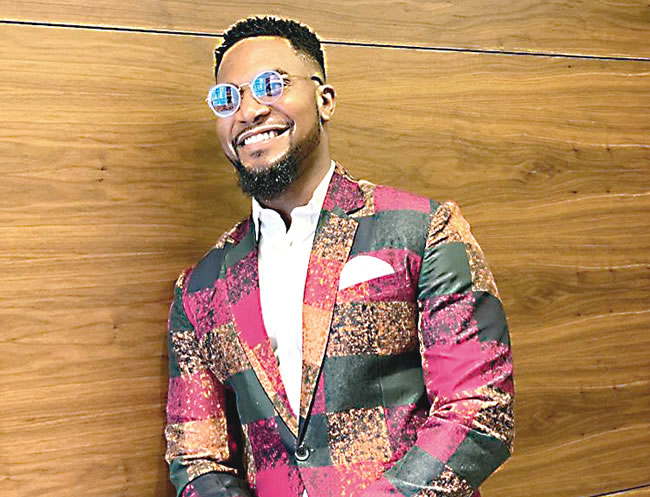 Kunle Remi has recalled his encounter with a "top" entertainer who tried to make him his gay partner.
In an interview on OAP Nedu's 'Honest Bunch' podcast, the actor said the entertainer, whose identity was not shown, promised to make him popular and wealthy.
Remi said the incident occurred in 2009 after he participated in the Gulder Ultimate Search — which he lost.
"I won't lie to you. I got approached by fruity. Not once not twice. Not thrice," he said.
"Before I got into the industry, the first time I went to the Ultimate Search. I got denied. The second time, my friend in the University of Ibadan (then I was in UI) said there's this one of my friends, he's an entertainer he'll guide you.
"And then I travelled a distance to somewhere around Iyana-Ipaja. Never been there. I was from Ibadan. I had a friend on this side. I got to his place. The guy looks at me. He sizes me up and says come in. I didn't feel anything about him.
"This is in the spirit of networking and meeting people. When I got there the n***a starts to call out names and started to talk that why do I think they didn't select me for Ultimate Search. That is because I've not paid my dues. This n***a sells the whole 'fruitish' thing to me in a big way that I was 'awe'," he added.
"I don't know what this fruitish thing is about. He went up and later came downstairs with a candle and a jar of oil and tells me to put the candle in the oil as a lubricant and make it through that after he would now come, check it and from there he will now connect me…my first month I will drive a Benz."