Davido to perform at 2022 Qatar World Cup closing ceremony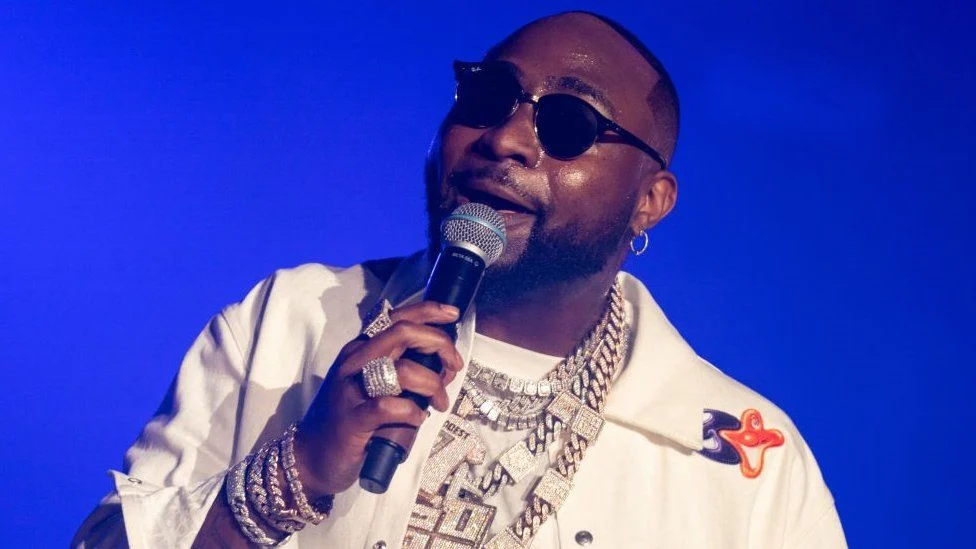 The 2022 World Cup in Qatar's closing ceremony will feature a performance by pop star Davido.
Stephen Hung, a businessman from Hong Kong, confirmed it by posting a video of himself in excitement on his Instagram page on December 8th.
Sharing a picture of the singer, he wrote, "So happy my bro @davido confirmed he will perform at the World Cup Qatar closing ceremony. Can't wait to see him there."
Due to the death of his son, Ifeanyi Adeleke, Davido was originally scheduled to perform at the opening ceremony but was unable to.
The 30-year-old, who did the World Cup theme song 'Better Together' in collaboration with Trinidad Cardona and Aisha, will be performing at the closing of the tournament on December 18.
Artistes like Shakira and Jennifer Lopez have also performed at FIFA World Cup closing ceremonies.
Meanwhile, this will be Davido's first stage appearance since he went off the social radar.
He made his first public appearance after his son Ifeanyi's death a couple of weeks ago when he came out to support his uncle, Ademola Adeleke, during his inauguration ceremony as the governor of Osun State.
The police confirmed that Ifeanyi drowned in a swimming pool at his father's residence in the Banana Island area of Lagos State.
The boy had only celebrated his third birthday days before the tragic incident.