Zainab Balogun removes husband's name from Instagram bio amid marriage crisis rumour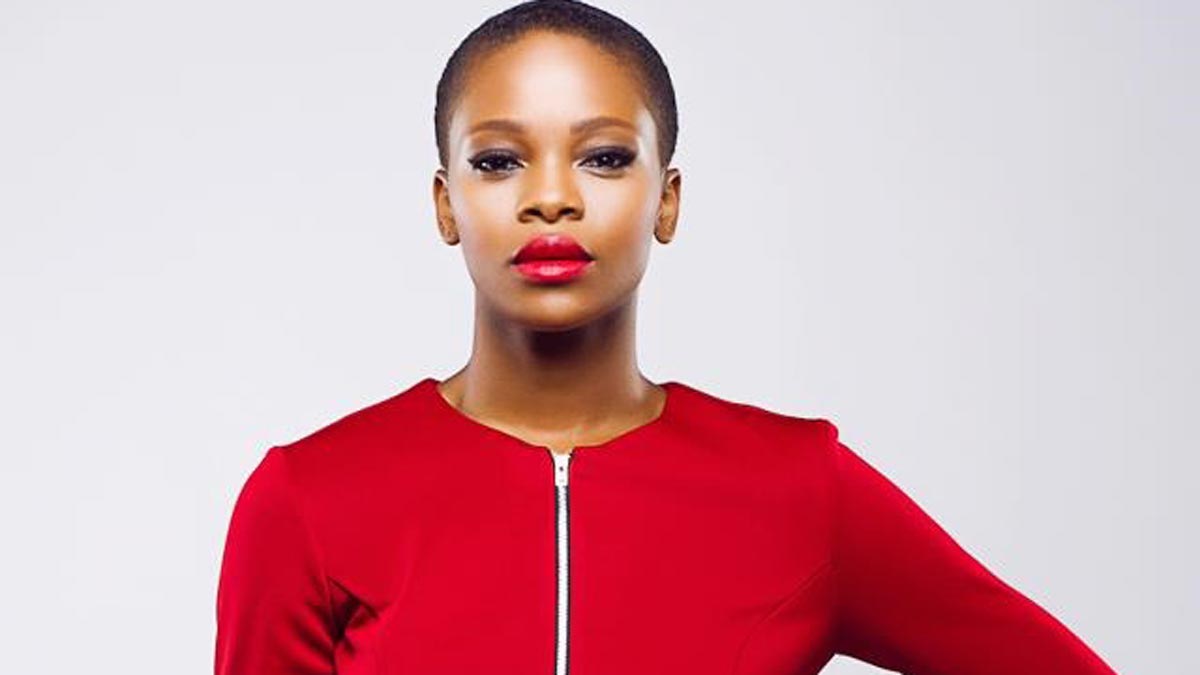 In the midst of a marriage crisis, actress Zainab Balogun has removed her husband's name from her Instagram bio.
According to a contentious blogger named Gistlover, the actress left her house after a heated argument with her husband.
Later, Zainab Balogun took her husband's name out of her Instagram bio.
On Thursday, the actress whose Instagram bio read Zainab Balogun Nwachukwu changed it to just Zainab, according to a quick check of her account.
Born in London, Zainab spends time between Nigeria and the United Kingdom.
She got married to founder and CEO of JetWest Airways, Dikko Nwachukwu, in May 2018.
The 32-year-old recently narrated how she was 'miraculously' cured of stage 3 endometriosis and ovarian cyst.