Kizz Daniel acquires new house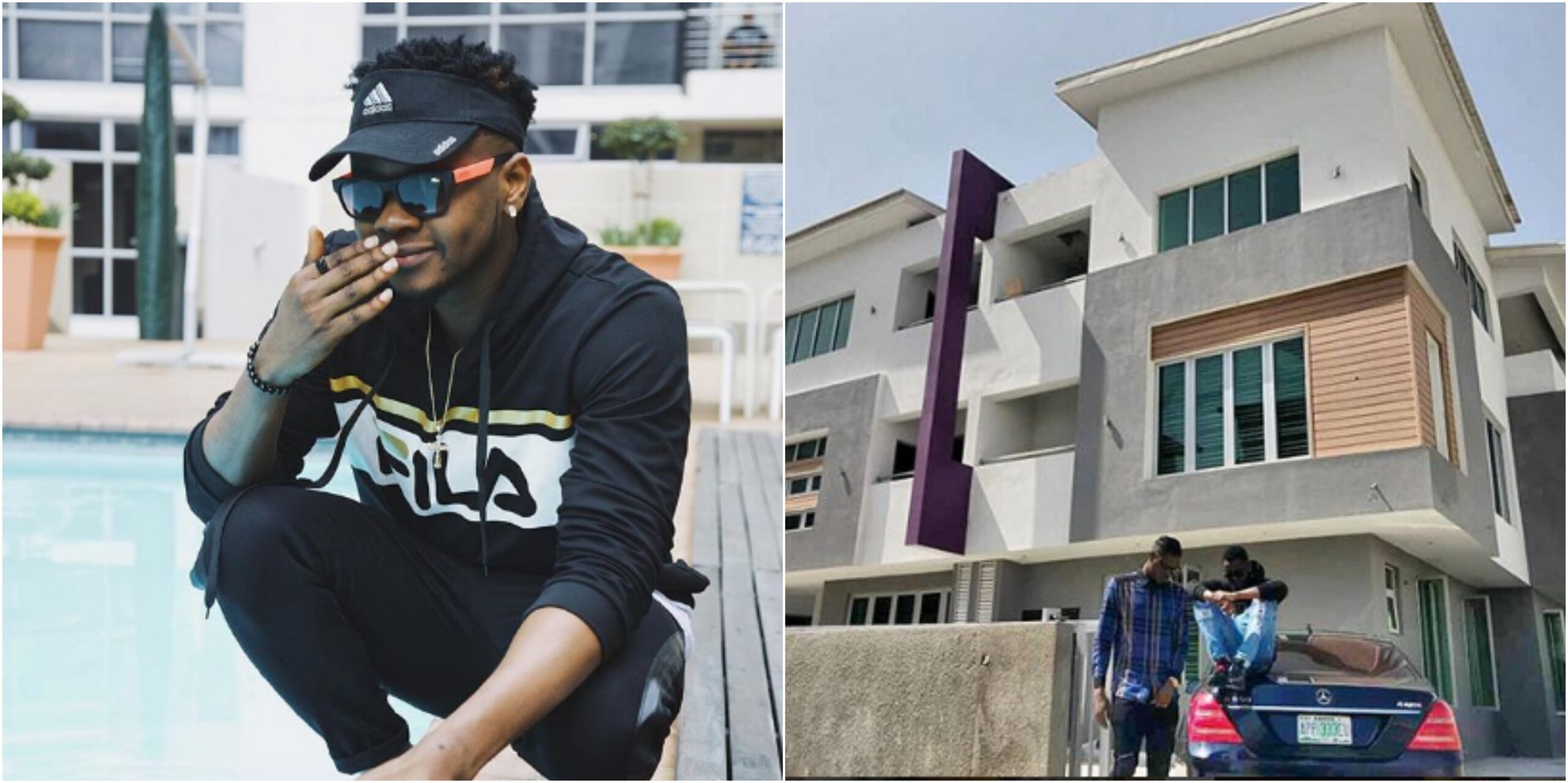 Singer Kizz Daniel has acquired a new house.
On Wednesday, the 'Buga' singer shared a video of the new home on Instagram to share the good news.
Kizz Daniel noted that he has always wanted a house close to the waters for his wife and kids.
"What a year, always wanted a house beside the waters for my wife and kids. So God and the best fans in the world helped me," he wrote.
The singer welcomed his twin boys Jamil and Jelani in May 2021.
Kizz Daniel also revealed he had triplets but lost one named 'Jamal' four days after.
Speaking on his experiences as a father in an Instagram post in September 2021, the 28-year-old said: "Firstly being a father made me responsible, secondly I became f**king boring. I can't even use the word f**k in the house because someone will be like don't use the word around my kids it's going to corrupt their mind at a little age."But fatherhood is good. You become more experienced and automatically a better person because you want to be a role model to your kids," he wrote