TLIG Africa Global Media announces TV shows, partnership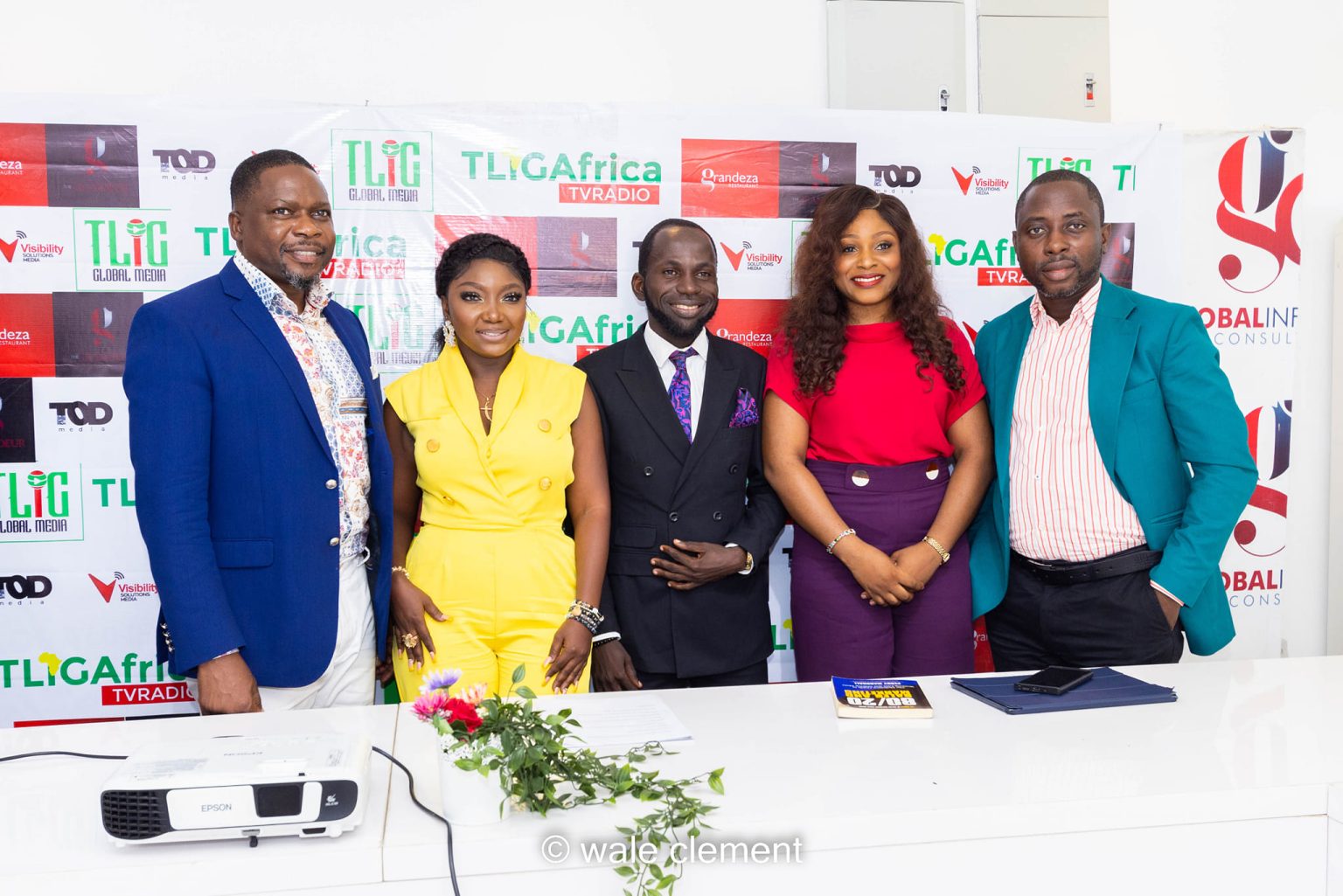 The Land Is Green Africa (TLIG) Global media, an online platform that specializes in the creation of content that promotes the African creative sector, entrepreneurship and lots more as a has announced her new partnership and Tv shows
Kehinde Olagbenjo, the CEO and team lead of TLIG Africa Global Media, while addressing journalists harped on the various activities of the company. He also revealed that one of the shows will be going on WAP TV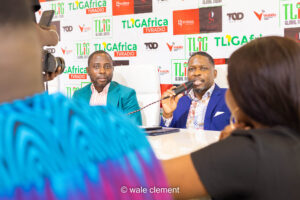 In the same vein, Afolabi Oke CEO of Global Infoswift Ltd, a strategic partner of TLIGAfrica Global Media while speaking with journalists, announced that his company will be partnering with TLIG Africa Tv to set up an online 24-7 TV. He said there is a need to rewrite the African story and to change the perception for good.
"Obviously quality will be our watchword so we would match any international media when it comes content, quality and delivery of service. We will put in everything we have to ensure that we give out best of content, verified content".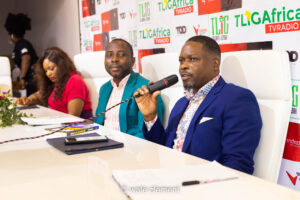 In the same vein, Odunola Abayomi the host of the TOD show, Kehinde Ajose the host of 'Celebrity Uncensored' and Adejoke Yusuf who hosts the BRR show and the TLIG Review show, spoke about the highlight of anchoring their various shows.