Bukka Hut co-founder Laolu Martins didn't die by suicide – Friend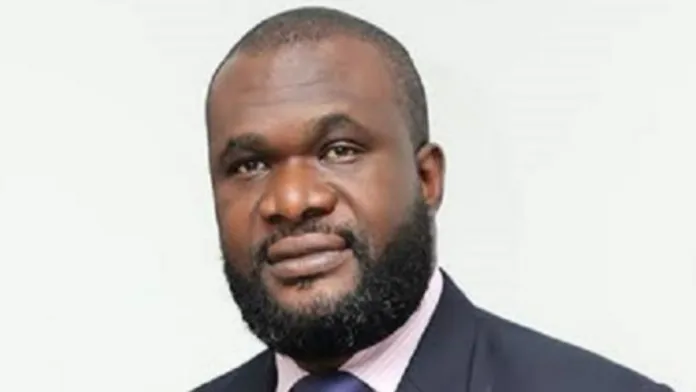 A friend of Bukka Hut co-founder and executive director Laolu Martins has denied reports on social media that the latter committed suicide.
Mr. Martins died on Tuesday, according to separate statements from his family and company.
A friend of the deceased debunked reports that the restaurateur committed suicide in a series of messages.
The friend, who did not want her name published, said he spoke with Martins on Wednesday last week.
"it wasn't suicide. He slipped when walking out of Lennox Mall. Hit his head and died," the friend said.
In a statement released on Wednesday, the deceased's family appealed to the public for privacy as they mourn him.
"Our kind request is that you support the family – wife, children, aged mother and father and his siblings with your prayers at this difficult time. Further announcements will be made by the family," part of the statement read.
Confirming the death in a statement on Twitter, Bukka Hut's managing director Rasheed Jaiyeola said: "With a heavy heart we regret to announce the demise of one of our directors and co-owners, Mr. Olaolu Martins who was until his death, a key contributor and strong pillar to our business from inception to date.
"Our thoughts and prayers are with his family and loved ones. May his dear soul rest in perfect peace."