DJ Cuppy graduates from Oxford University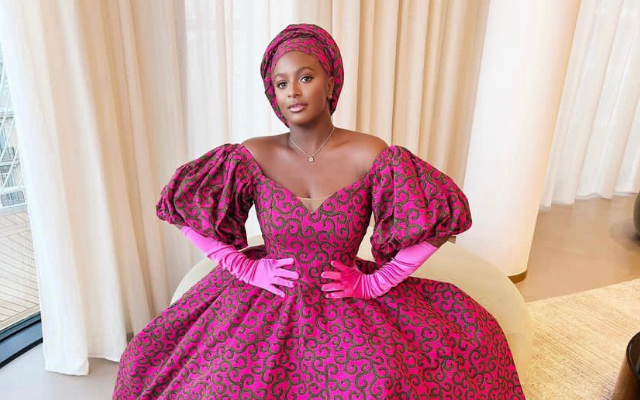 DJ Cuppy, also known as Florence Otedola, earned her degree from Oxford University in England.
On Tuesday, the 29-year-old announced the good news via Twitter.
She wrote: "Got my THESIS result, which classifies my MSc degree… I didn't get a Merit or a Distinction, but I PASSED!!! After a tough year, I can officially say I am now a GRADUATE from @UniofOxford And I am bloody PROUD of myself. To GOD be the GLORY!"
Cuppy announced her acceptance to Oxford in an Instagram post on October 1st of last year. She was ecstatic to begin her third degree and a new adventure.
Cuppy revealed that she almost dripped out of school in a Twitter post on March 3, 2022.
She said: "For the first time ever, today I actually considered dropping out of Oxford University."
Speaking on why she almost made the decision to quit, Cuppy, in another tweet, said that it has been tough and she was struggling.
"Counting down the days left at @UniofOxford Hilary Term has been TOUGH and I'm honestly struggling," she wrote.
DJ Cuppy is the daughter of billionaire businessman Femi Otedola.