BBNAija: I am not in love with you- Groovy tells Phyna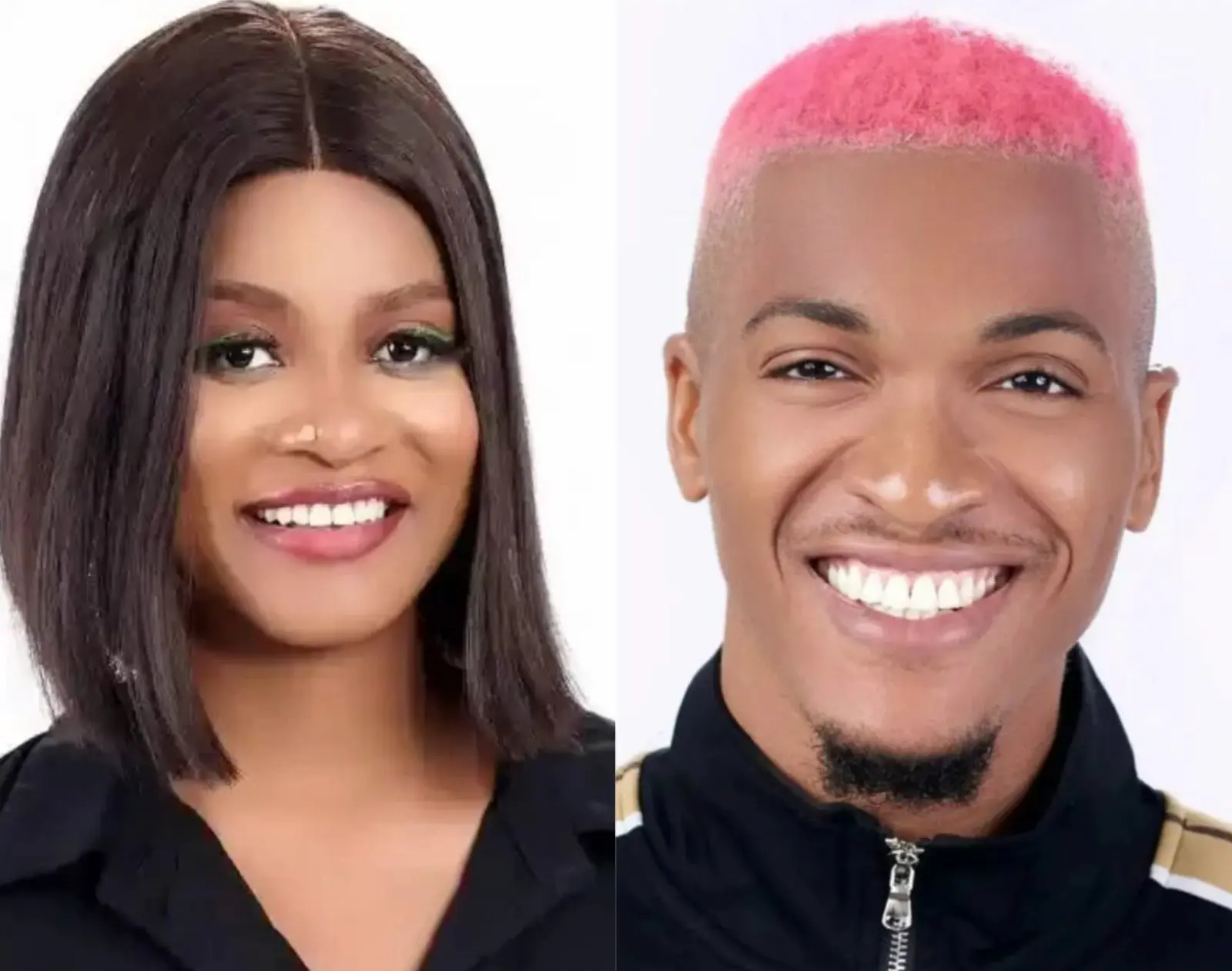 Groovy, a housemate on Big Brother Naija's seventh season, has admitted Phyna is not yet the love of his life.
On Thursday night, while speaking with Phyna, Groovy closed this to her.
Phyna frequently questioned Groovy about his feelings for her and added that she believed their relationship had been one-sided.
Groovy answered the query by stating that he liked Phyna. But he went on to say that he didn't love her.
"I feel something very strong for you but then I can't be in a ship alone. This is not even a ship, it's just me chilling there for you. For me I thought I was in something serious," Phyna said.
"Don't say that because I'm actually taking things seriously with you, yes I really do like you, it's not love yet," Groovy replied.
"How can you say that. How can you tell me not to say that when you don't have feelings for the person," Phyna responded.