JJC Skillz unveils Afristar to promote creative talents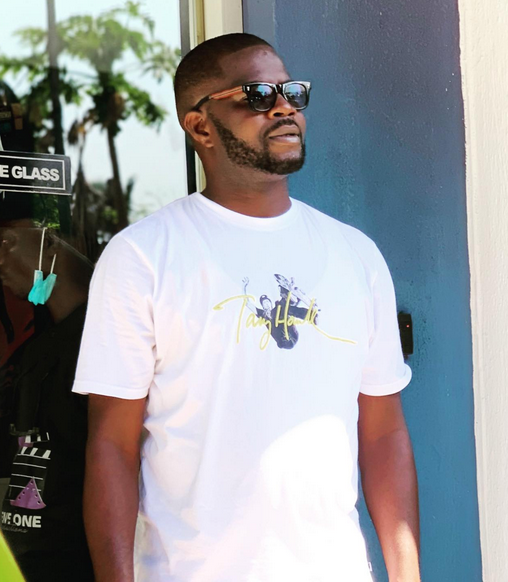 Afristar, a new platform that will boost content creation, connect entertainers to jobs and also get them the just rewards for their labour, has been launched on August 16, 2022 at Oriental Hotel, Lekki, Lagos.
The mastermind of the initiative, Abdulrasheed Bello popularly known as JJC Skillz, explained that Afristar, a platform accessible via an app, was created to showcase talents, products, and services
According to him: "Apart from the obvious function of creating content, it also showcases CSR campaigns of ongoing projects in neighbourhoods and cities across the country. Afristar showcases African stars across all fields including acting, singing and content companies."
Speaking about the motivation for the new initiative, the talented songwriter, rapper, music and TV producer, said his life has always been about music and videos and if he's not performing as an artiste on stage, he's behind the scene as a director shooting music videos or movies.
"That's my passion and I have decided to combine all of it to create a platform that showcases all of that. The new platform, which is described as a social media-cum-job platform, is like a cross between a dating app and LinkedIn.
"You can check the artistes you like. It also has the LinkedIn type of feel. It's very businesslike. Anyone can log into it, create a profile, upload an unlimited number of videos and pictures, and ultimately apply for jobs.
"The information you put in at the beginning of your profile will help anybody who's looking for that specific talent to find you quickly or identify you," he explained.