"God used me to give Ada Ameh an oportunity to be a star"- Filmmaker Zeb Ejiro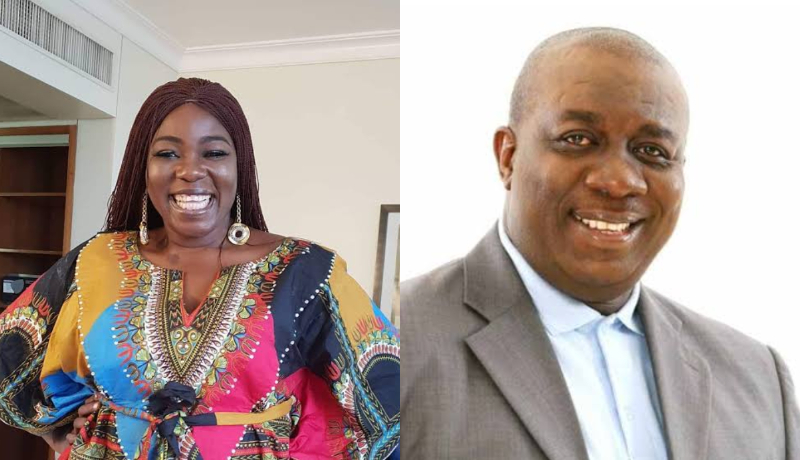 Filmmaker Zeb Ejiro stated that God used him to give late actress Ada Ameh an opportunity to become a star.
At the night of homage organized by the actors of the Africa Magic series The Johnsons, the senior film producer who gave Ada her first role in the 1996 film Domitila made this statement.
On Thursday, August 18, the event took place in the Amphitheater Freedom Park in Marina, Lagos.
Zeb Ejiro remarked that God used him to offer Ada Ameh the chance to become famous while paying honor to the deceased. He continued by expressing his pride in the movie star for working so hard.
He said:
"I'm so proud of Ada because God used me to give her the opportunity to be a star and from day one Ada did not give up. Ada worked so hard so each time I see her, I tell her 'baby I'm so proud of you."
Two years after the passing of her daughter Aladi, Ada Ameh, then 48 years old, passed away on Sunday, July 17, 2022.