My eyes are hurting, my heart aches so badly- Tonto Dikeh expresses regret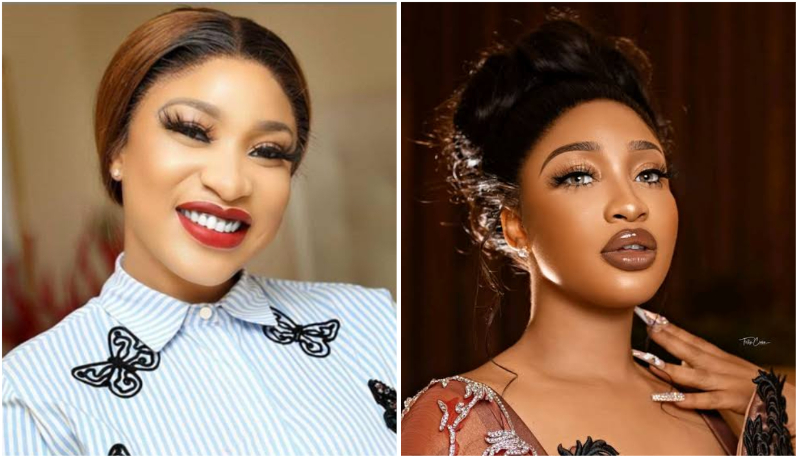 Tonto Dikeh, a Politician and Nollywood Actress, posted a regretful message on her Instagram account on Wednesday morning about the harm that one person's actions and lies may cause to other people.
For rejecting a mother who messaged her asking for help to pay for her son's medication, Tonto stated she would loathe herself for a very long time.
The actress claimed that a few weeks ago, she had assisted a fan who was having problems, but it turned out to be a scam.
She wrote:
"Few weeks ago,i helped out a random fan with almost half a million naira(370k) cause they had mad challenges and she showed a baby and all, one week later i just wanted to check up on them.BOOM the account have been deleted,i took it with good faith.
I was so pissed,i felt used and taken for granted but i moved on.. FF to 2days ago,i saw similar message,seeking for medical assistance.The way i deleted and ignored the message ehn, this morning i opened my DM the mother told me her son died….
My eyes hurt from crying, my heart aches so badly."
Tonto expressed her sympathy to everyone suffering through some sort of hardship.
"I will beat myself up for this for as long as i stop feeling guilt but the person who made me ignore that message,i pray you suffer more than the grieving mothers."
#SAYNOTOFRAUD, She added.