'Jesus is with me', Justin Bierber cries out amid facial paralysis battle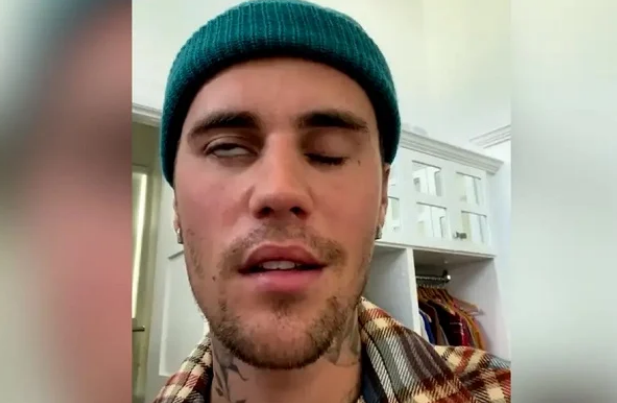 Justin Bierber, the Canadian singer-songwriter, has said his belief in Jesus is helping him to deal with his current medical predicament.
The music star recently revealed he is suffering from Ramsay Hunt syndrome (RHS) which has caused him to have a partial facial paralysis.
He also said the diagnosis influenced the postponement of some shows from his Justice world tour.
In a post on his Instagram story, Bieber revealed how his faith has given him "peace during this horrific storm".
He also said he is optimistic that he will get through the predicament because "Jesus is with me".
"Each day has gotten better and through all of the discomfort I have found comfort in the one who designed me and knows me," he said.
"I'm reminded he knows all of me. He knows the darkest parts of me that I want no one to know about and he constantly welcomes me into his loving arms. This perspective has given me peace during this horrific storm that I'm facing."
"I know this storm will pass but in the meantime I know Jesus is with me."
The 28-year-old music star had started his Justice world tour in February.