Davido recruits The Samples for 'Stand Strong'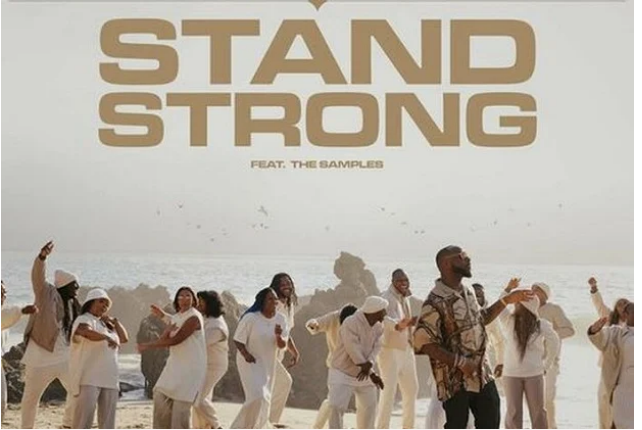 Pop star, Davido has released his long anticipated song, 'Stand Strong'.The 29-year-old announced the release of the collaborative effort featuring The Samples, Kanye West's Sunday Service choir, via his social media pages.
In the song, the 'Fall' singer talks about the hardships he has faced in life and his perseverance to pull through despite the odds and various challenges.
He also urges people to stand strong irrespective of their circumstances.
In the track produced by Pheelz, Davido comes off the intro showcasing his vocal dexterity.
The choir also uses their parting techniques to aid the instrumentals as they sound in beautiful unison.
"Baba told me keep your head high/ Even though your body full of bite bite from all dem canines/ Steady moving, am just living life/ And so many people in my business/ So many chookin eyes," the lyrics read.