Producers demand sex for roles- Halima Abubakar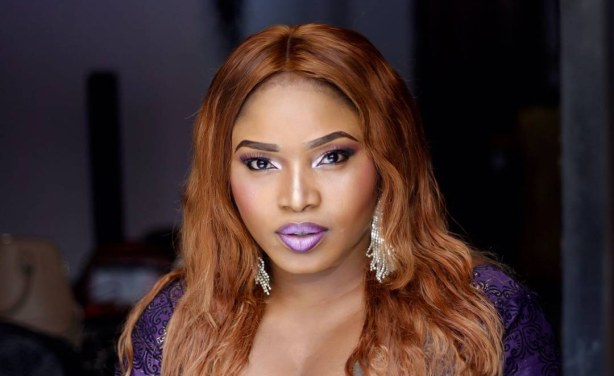 Popular actress, Halima Abubakar has alleged that some producers demand sex before giving roles in Nollywood.
The 36-year-old film star shared her view on sex-for-roles in the country's movie industry during an interactive session with her fans on Saturday.
Halima said that was the reason she stopped featuring in Nigerian movies in the past few years.
In a flood of tweets, Halima also disclosed that she has ventured into movie production.
The 'White Hunters' star said she initially took a break from Twitter so she can maintain focus on movie production.
"I left Twitter not Nollywood. I produce my own movies. I no get strength for sex," she wrote.
"Taking a break is necessary. I have won all. I won't be too hungry to ass lick, or belong to a group.
"Like I said before,I don't have filter.i say the truth..I mean that's me."
A nosy Twitter user thereafter asked if producers demand sex before giving roles in Nollywood to which Halima answered affirmatively.
"Serious!! That means it is true that producers do demand sex from female actresses before casting them in movies. Our sisters are not safe," the user wrote, while Halima responded, "So many yes."