I was constantly groomed to be a wife as a child- Asa
Many were shocked at the 94th Academy Awards as actors Will Smith and Chris Rock had an unscripted on-stage altercation.
As Chris Rock took the Oscars stage to present the best documentary award, the comedian made a joke about the actor's wife, actor Jada Pinkett Smith. While Will laughed a bit in the beginning, Jada was seen rolling her eyes. Soon after, Will went up to the stage and slapped Chris on the face.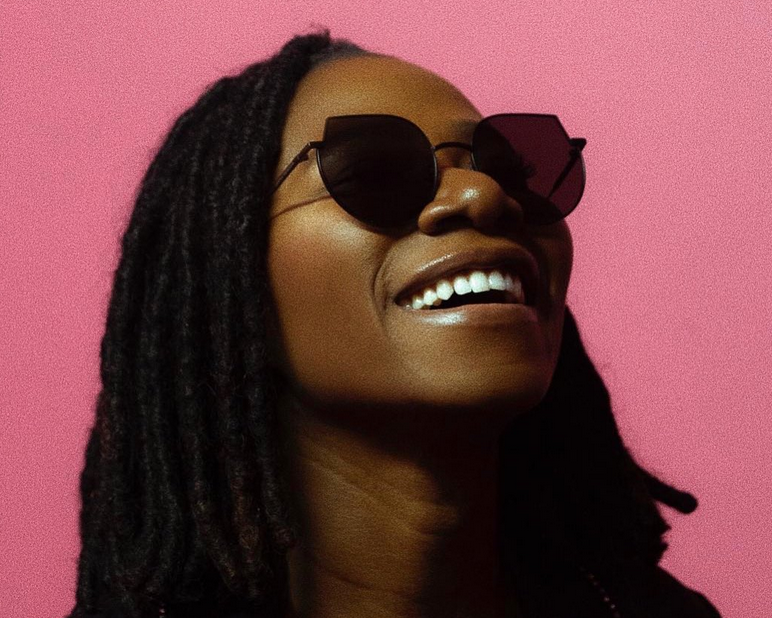 Popular singer, Bukola Elemide, aka Asa, has said because of theview held by many that female artistes who rise to the top of their careers must have slept around, she had to convince her family otherwise.
Speaking with CNN's Zain Asher at the Access Bank International Women's Day conference in Lagos, she said, "In Paris, I don't think about gender. (Rather), I have to fight being from Nigeria. Gender is not a problem. In Nigeria, I have to fight (for my) gender."
The songstress, who recently released her fifth album titled, V also stated that her gender had a profound effect on her behaviour in the early days of her career. She said, "I was very aware of my femininity, so when I went into studios, I usually wore baggy clothing because I did not want to accentuate the fact that I was female. I did not want to bring attention to myself; I just wanted to do my job."
According to Asa, those (fashion) choices led men to question her sexuality. "Some men would comment, 'Are you even a woman? What's wrong with you'?
"People think if one is a female artiste, one is sleeping around, so I had to prove that to family."
Asa also stated that she struggled with her parents' attitude to her upbringing, particularly her disciplinarian father. "It was a bootcamp at home. He made us eat beans for a year, and insisted on the home help putting weevils (on), sprinkling them as protein," she said.
She also stated that she was constantly groomed to be a wife from when she was a child. She said, "One has to learn how to cook for one's husband. One has to be sweet for one's husband, and I was like, 'Am I going to do all this for one person? And I don't even know who the person is'."
Asa also maintained that women (in the industry) still do not get equal opportunities (with their male colleagues). She added, "I want to see women selling whiskey and being ambassadors for such brands. I do enjoy an occasional whiskey, so why shouldn't I be a brand ambassador for that? Why should it always be males? Women enjoy those things (too).
"(However), I think we can find a balance. Nobody is saying with the new wave of feminism, (women) have to be on top. I am just saying we could be equal and respect one another."