Scammers taking advantage of my situation- Kemi Afolabi cries out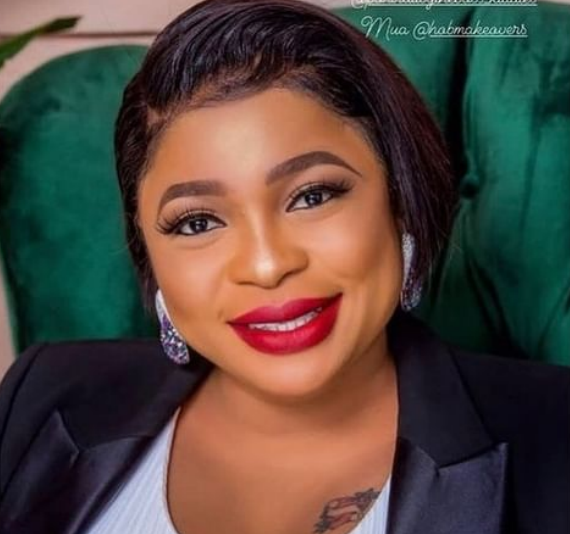 Nollywood actress, Kemi Afolabi-Adesipe, has lamented about scammers using her image and name on Facebook.
Adesipe who recently stated that she had lupus, mentioned that "malicious individuals" were taking advantage of her situation.
She also condemned the use of her name and image against her assent on Facebook, as she warned her fans to beware of impersonators.
Sharing screenshots from replica Facebook pages, Afolabi said, "It has come to my notice that some malicious individuals are taking advantage of my situation by using my name and image against my consent on Facebook.
"I am Kemi Afolabi/Afolabi Kemi on Facebook. I hereby beckon on all my fans and lovers to disregard and report these impersonators.
"Let's ensure that unsuspecting individuals do not fall victim to fraud from these impersonators. Thank you."
The Entertainment Reporter recalls that in a recent interview with show host, Chude Jideonwo, the actress had stated that the doctor said she had five years to live after being diagnosed with lupus.