OAP Toolz berates men threatened by women's success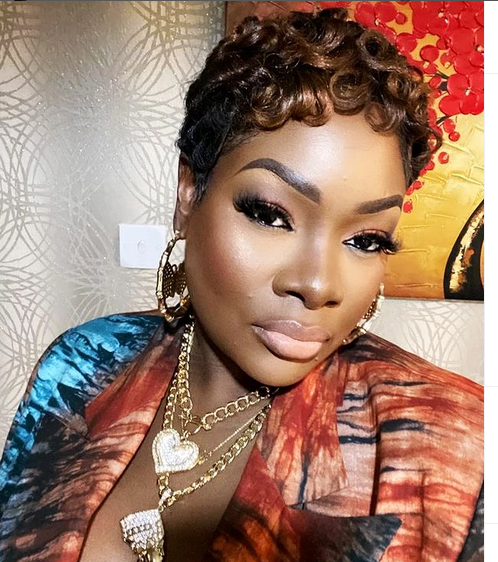 Media personality, Tolu Oniru, popularly known as Toolz, has berated men who feel threatened by a woman's success, describing the act as "primitive and ghetto"
The On-Air personality was defending a post she shared on Instagram, where a podcaster said that no man would want a very successful woman.
Toolz had asked her fans for their opinions as she wrote, "I personally think that men who are turned off by high earning/successful women give off little energy, but what do I know? What do you guys think?"
Taking to her Instagram story on Tuesday, Toolz made reference to her post, as she slammed men who do not want the very best for their partners.
She said, "My last post brought out many trolls from under the bridge. Seriously, if as a man, you don't want the very best for your partner, which may include a greater success than yours. then I don't know what to tell you.
"Likewise, ladies (if you want to) go ham with your careers and be proud of your successes. The right partner should celebrate you fully, and not feel like you being /successful is going to 'bring disrespect'. That's so primitive and ghetto."