Harrysong laments over 'runs girl' threat to release s3x video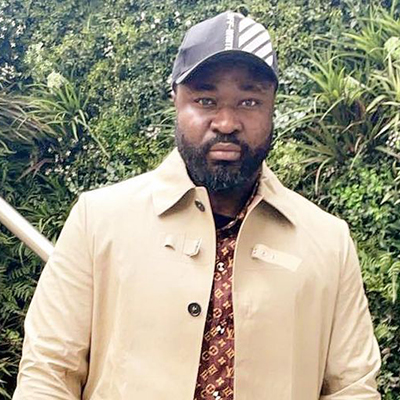 Nigerian singer, Harrysong stunned many of his fans when on Wednesday he revealed threat by a certain lady to release his sex tape if he doesn't pay an undisclosed amount of money.
Harrysong raised the alarm via an instastory post on Wednesday.
The 'Reggae Blue's crooner said he had paid her on several occasions to keep her quiet but she refused.
"Any runs girl that put up an unpayed sex scandal about me anytime soon, don't believe her.I have payed and payed just to calm her down but she is still threatening.This happened six years ago.Abi she been record me that year sef, I know even know.But no shaking at least I don clear una first".