Fame can destroy you- Eva Alordiah spills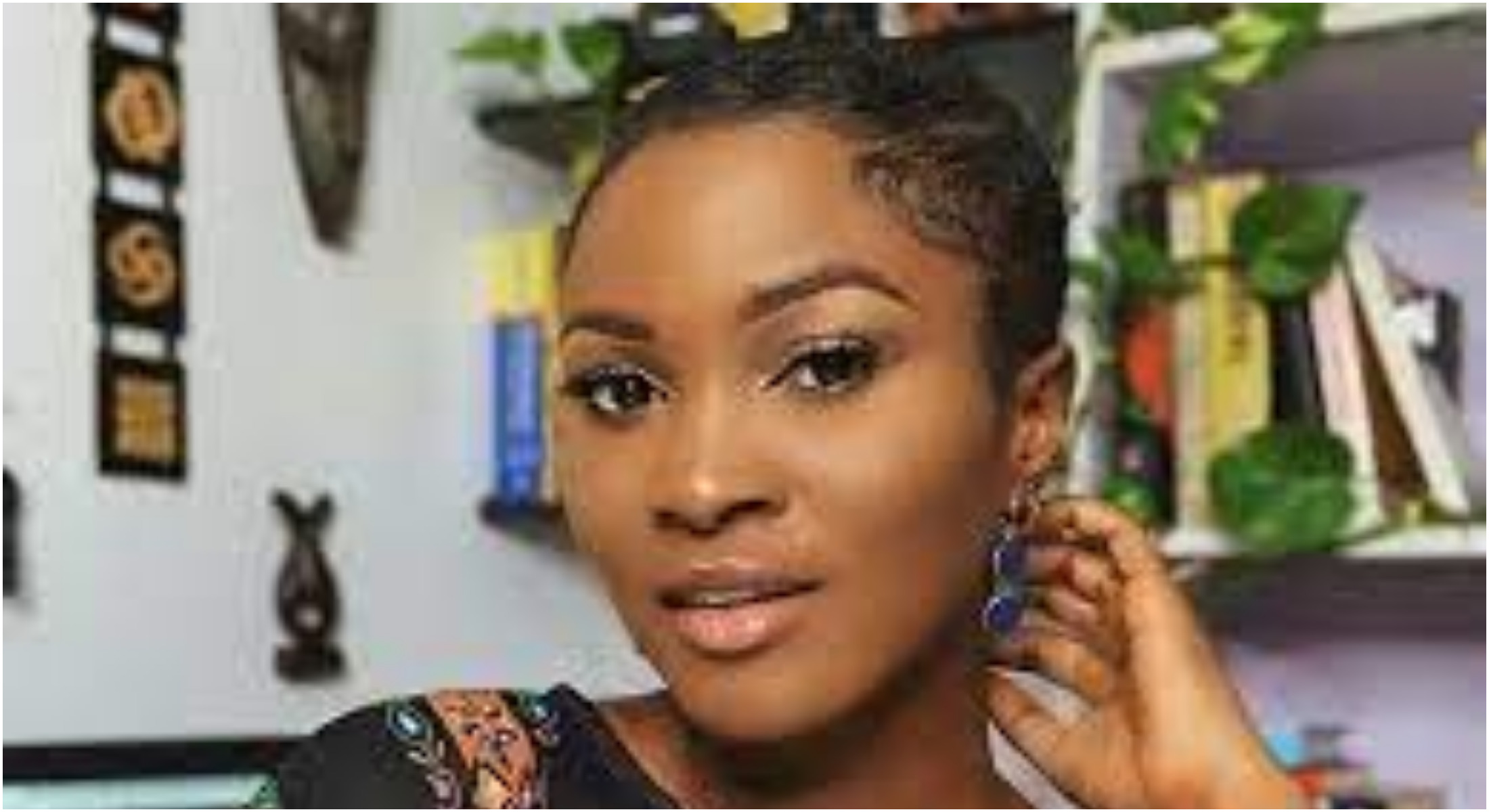 Popular rapper, Eva Alordiah has revealed how she was able to survive a "deep, dark" depression.
In a Twitter thread on Tuesday, the 33-year-old narrated how she was lonely all through her journey with depression — despite being famous.
Alordiah said due to the condition, she had to give up her dream of becoming the "greatest female rapper in Africa".
The entertainer also recounted how the depression became a blessing in disguise, adding that it helped her find peace by accepting herself.
According to her: "The depression was the pathway to my awakening. It forced me to give up who I thought I was, to block off everyone else and their dogmas, and to accept a state of nothingness. I found peace when I accepted myself as No thing, No one, No me," she wrote.
"Your purpose in Life has nothing to do with making money & getting fame. I was famous, yet I was dying daily in the loneliness of my privacy. I found purpose when I learned that my gifts were given me by the Creator to help people. Focus on serving people, all else is bullshit.
"Fame can destroy you if you are not grounded in your Source. Everyone knew who I was, but I looked in the mirror & was lost! I committed myself to KNOWING my Self & God within. I questioned everything & searched in weird places for ancient wisdom."
Alordiah also revealed that she is back to the music industry she left many years ago.
Yes I am back to recording again! Fortunately, I don't give a f**k about fame. I am now only making music for people who want it. If that's you, then I invite you to Join the tribe! You'll receive my new music in your mail + private podcast!" she wrote.
"Today I find fulfillment in using my words not only to rap & entertain, but to speak, teach, inspire, empower and uplift people. I now spend my time juggling between helping creators make money selling courses on and recording music. It is by Grace."