Sometimes I regret chasing third degree at Oxford varsity-DJ Cuppy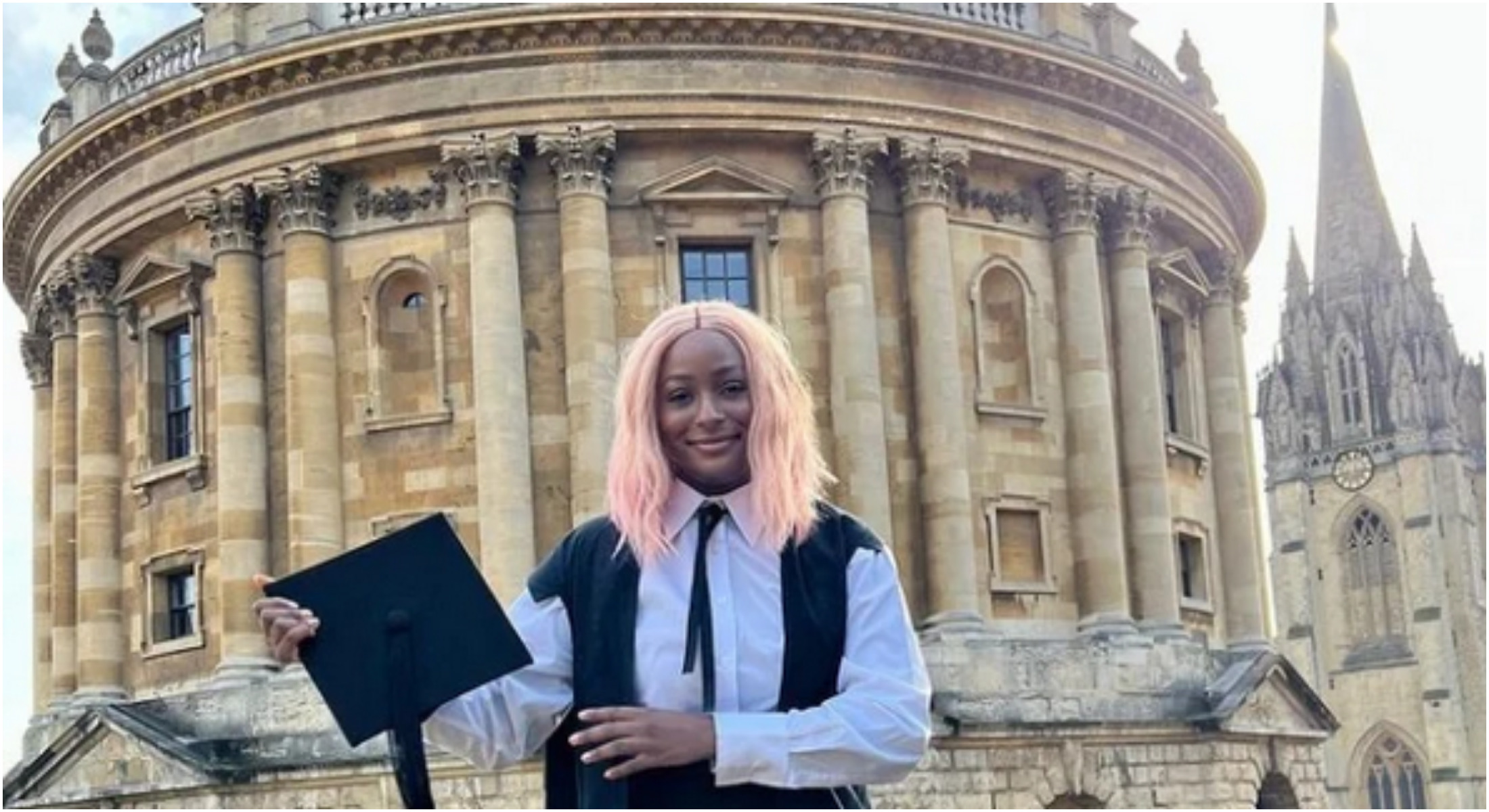 Florence Otedola, the Nigerian music personality better known as DJ Cuppy, says sometimes she regrets pursuing a third degree at Oxford University.
The entertainer is currently chasing her third degree in African studies at the prestigious institution in England.
In Twitter post on Tuesday, the DJ said her decision to further her education often comes with mixed feelings.
The 29-year-old revealed that sometimes, she usually regret the move because she feels it took a toll on her music career.
Cuppy, however, said there are occasions when she feels proud of her decision to acquire more knowledge in school.
"Some days I'm at @UniofOxford deeply regretting doing a third university degree because I feel like it's affected my progress in the music industry," she wrote.
"But some days like this, I'm really proud of myself and I know that education empowers me to be greater in every aspect of my life."
The 'Gelato' singer graduated from King's College London in July 2014 with a degree in business and economics.
She also got a master's degree in music business from New York University in 2015.
Last year, she had said the influence of Femi Otedola, her billionaire father, contributed to the success of her career in the entertainment industry.
"Despite building my own 'Cuppy' empire, the truth is that many of the privileges I enjoy are purely due to Femi Otedola's blood, sweat, and tears over the years," she had said.