BBNaija Sammie slams fans who dictate celebrities' love affairs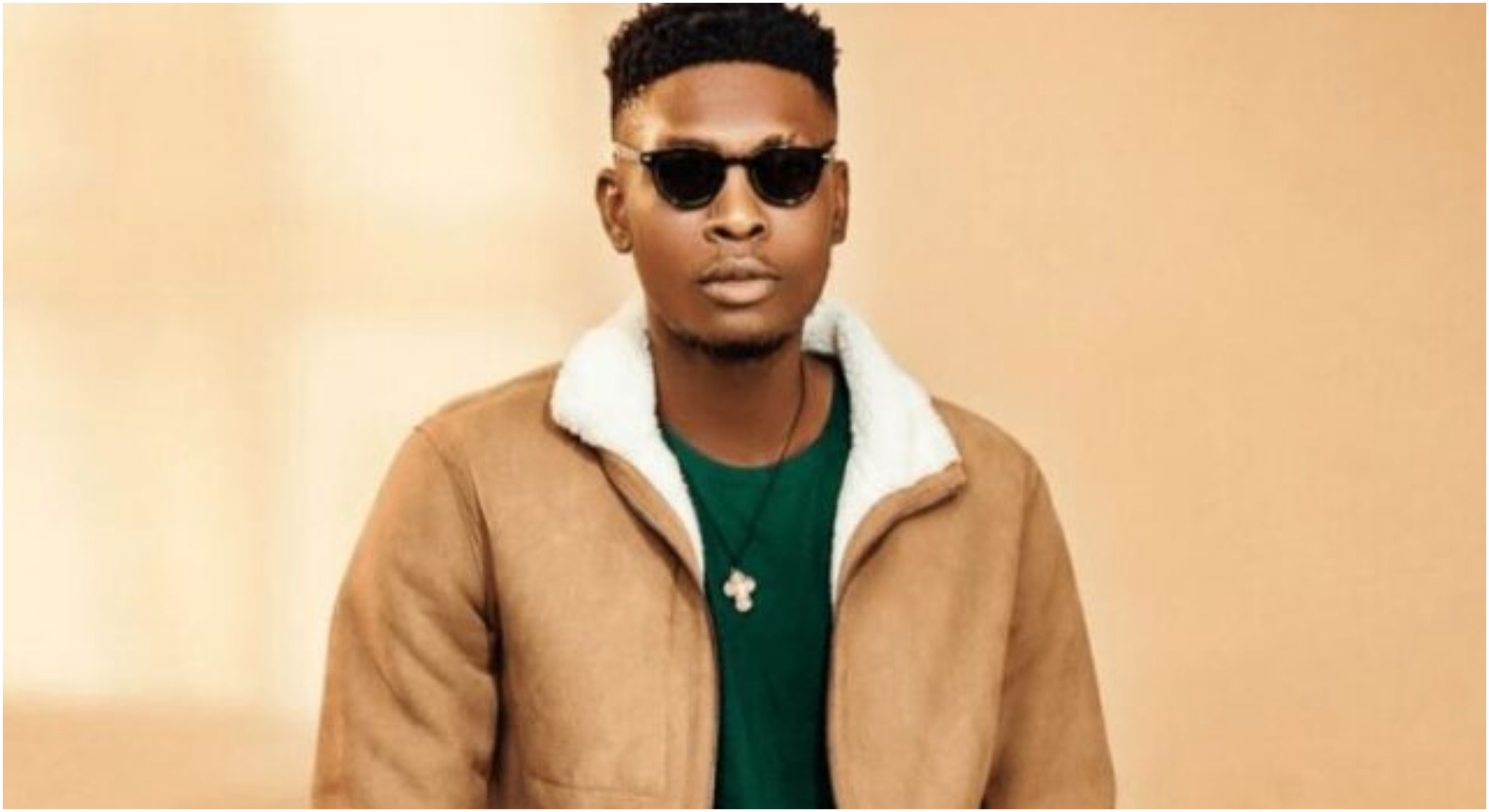 Ex- BBNaija Shine Ya Eye housemate, Sammie Alifa, popularly known as Sammie, has berated fans who felt they could dictate the love affairs of celebrities.
In a Twitter thread on Sunday, the reality TV star made a case for fans who ask celebrities to break up with their partners.
He noted that fans do not have the right to do such since they didn't create the celebrity or know the details of the relationship.
The up-and-coming filmmaker further asked fans to mind their businesses on social media as celebrities' relationships do not concern them.
He wrote, "Imagine strangers telling you to break up with your partner because they are not attracted to them or he/she isn't right for you because of where they're from.
"They don't know how this person treats you or how you feel about this person. They just feel like your partner isn't 'cute' enough for you.
"Who gives you the right to tell someone who doesn't even know you exist who to love and in fact what to do? Did you create the person?
"You all on social media need to mind your business respectfully. Public figure doesn't mean their love life or who they choose is your business."
He also knocked celebrities who sought validation from social media, adding that they needed therapy.
"The people who get validations from social media need to check in with their therapist because that is not real life," he tweeted.
Sammie added, "You all are trying to please the people who are just all over the net switching public figures who they like and having just mere opinions!"