How fuel seller 'fraud shamed' me – Gideon Okeke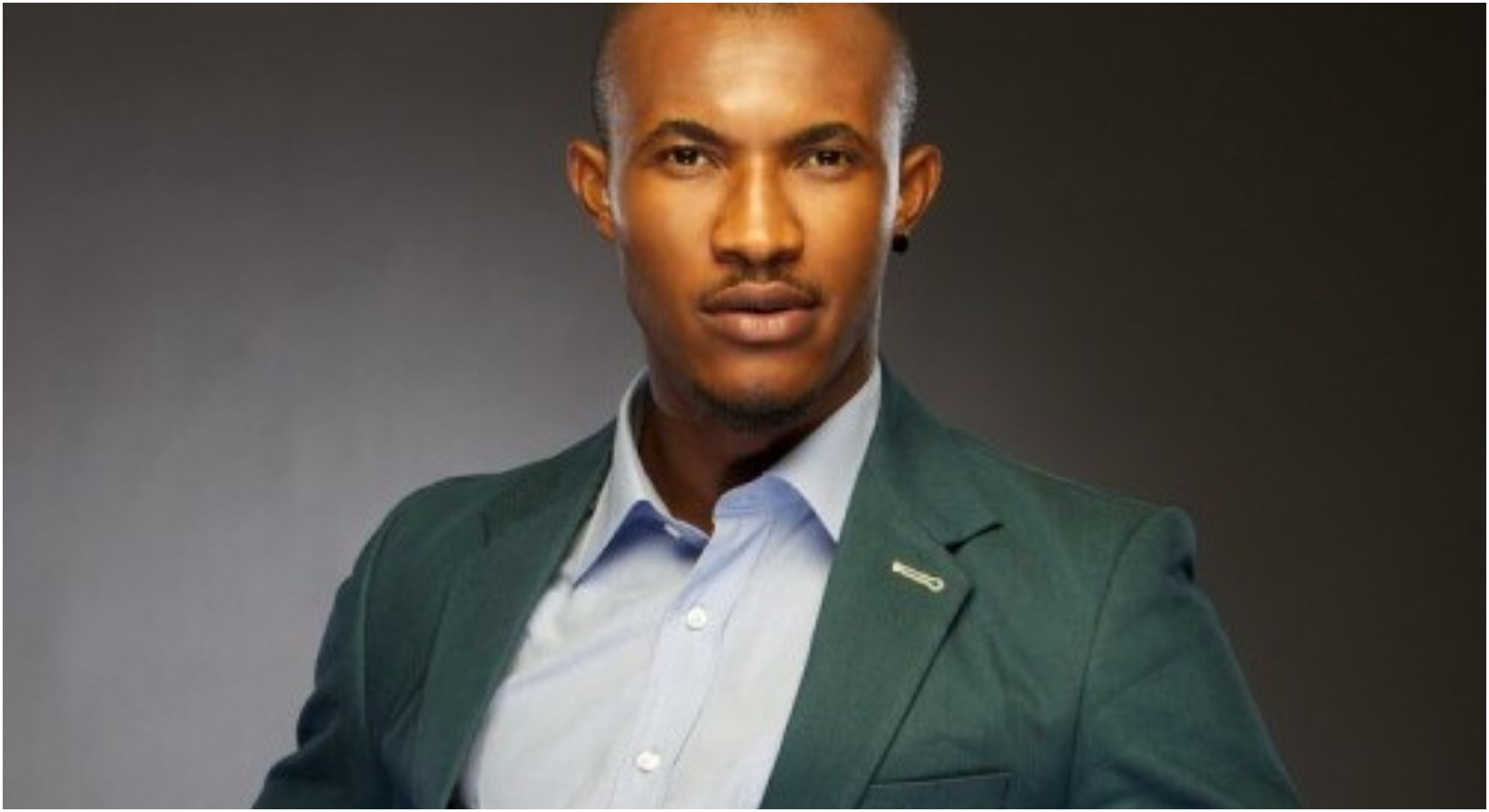 Nollywood actor, Gideon Okeke, on Friday lamented on the current fuel scarcity bedevilling the country, as he recounted his ordeal with a black marketer who 'fraud shamed' him.
In his Instagram story on Friday, the Gbomo Gbomo Express star stated that the country was in trouble, adding that he encountered black marketers who were selling a litre of fuel for N5,000.
The reality TV star noted that the fuel dealer he encountered bragged about selling fuel only to internet fraudsters, locally called 'Yahoo boys', because the latter do not complain before paying the stipulated price.
The actor further alleged that the seller was trying to shame him for not being unscrupulous, an act which he described as 'fraud shaming'
Okeke wrote, "Dear friends, this country is in trouble. It's bad enough that the black market sells one litre of fuel for 5k.
"Worse off, the fact that the black market dealer vehemently brags about ONLY selling to Yahoo boys. Because dem nor dey price market. Anything you tell dem, dem go pay!
"The guy wan shame me for not being unscrupulous. This is fraud shaming…or No? Nigeria's time will come."
This comes at a time when the country is grappling with fuel scarcity caused by the importation of adulterated fuel.
The fuel crisis was being marked by gridlock, long queues at petrol stations, and excessive inflation of petrol products.