Flutterwave secures $250m Series D to become most-valued African startup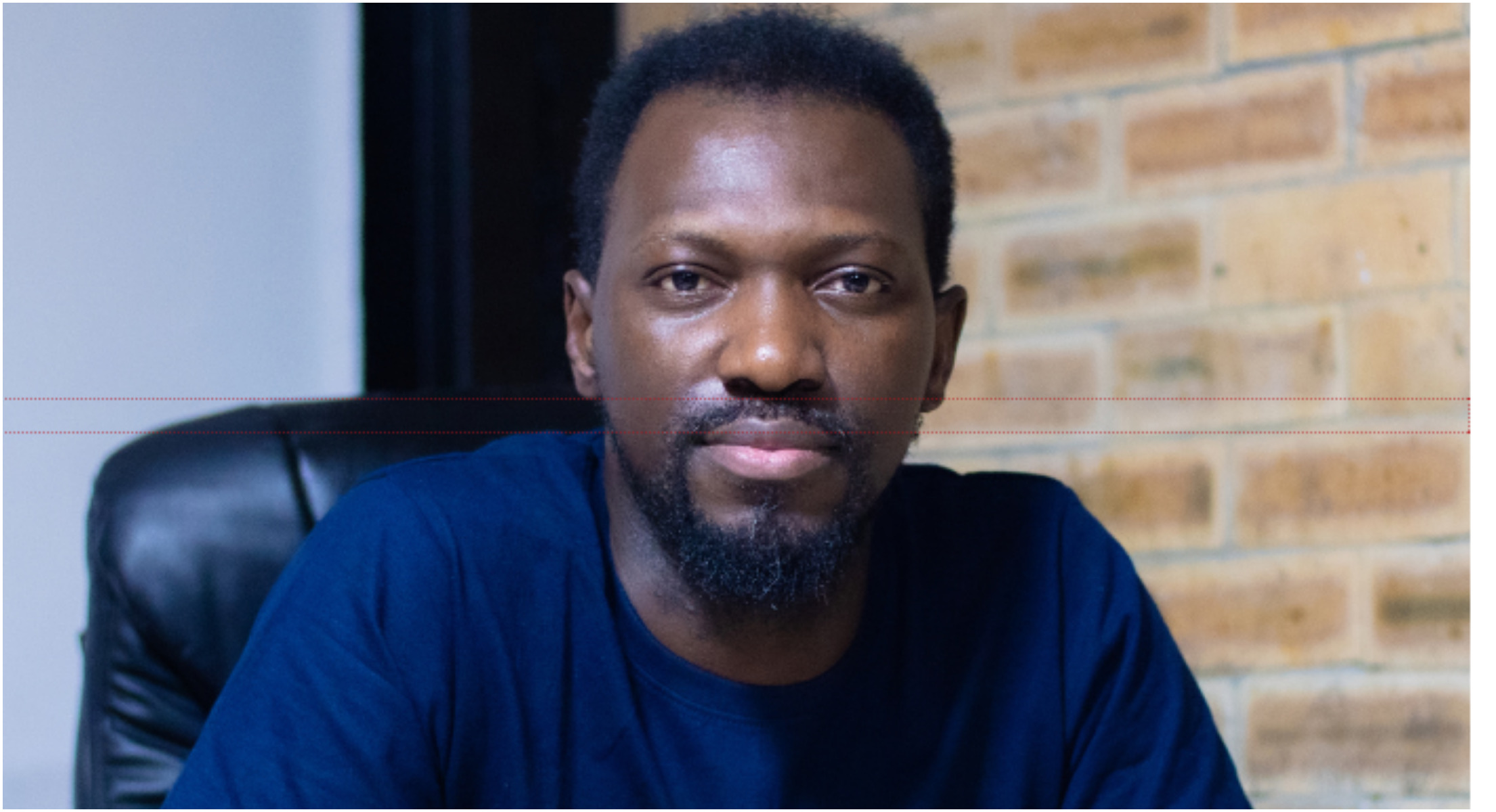 The funding is led by one of the world's top investors B Capital Group and with participation from new investors such as Alta Park Capital, Whale Rock Capital, Lux Capital, among others. There was also participation from old investors including, Glynn Capital, Avenir Growth, Tiger Global, Green Visor Capital and Salesforce Ventures.
Flutterwave plans to spend the new funds on its ambitious expansion to accelerate customer acquisition in existing markets and growth through merger and acquisition, and develop complementary products while encouraging new innovations in its products and services development. It also plans to share more details on a virtual event Flutterwave 3.0 scheduled for 18 February 2022.
Launched in 2016, Flutterwave has grown to become one of Africa's top payment gateways. The company has since grown its operations recording over 200 million transactions worth over $16 billion to date across 34 countries in Africa. Flutterwave currently serves over 900,000 businesses across the globe.
Olugbenga 'GB' Agboola, founder and CEO of Flutterwave describes the company's journey as a product of resilience and hard work.
"Our growth so far is due to the support of our customers, our partners, the banks, the public, the regulators, and importantly our people," Agboola said.
The $250 million Series D may not be the highest by a fintech company – OPay raised $400 million in 2021 – it has certainly placed Flutterwave on a valuation pedestal that could see it become a major competitor for big financial institutions that will be anticipating the next move of Flutterwave in the coming months.
Flutterwave has never made a secret the size of its ambitions, especially in the ecommerce space and controlling payment services across Africa. It has already acquired a social commerce company, Disha and co-led a $2.4 million funding in Francophone-focused fintech company, CinetPay. Experts say it could be looking for its big buy very soon. The company was most active in the payment market last year.
In 2021, the company launched a series of products including Flutterwave Market for merchants to sell their goods via an online marketplace and, most recently, Send, a remittance service that empowers customers to seamlessly send money to recipients to and from Africa.
Flutterwave also partnered with global and pan-African technology and telecommunication companies such as PayPal, MTN, Airtel Africa to drive financial inclusion on the continent and create endless possibilities for customers who can build customisable payment applications through its APIs.
However, Agboola says the future lies with solving the frictions in payments, logistics, and commerce within and outside Africa and enabling a seamless marriage of the three.
"If we fix logistics within and outside of Africa, it means that a brilliant kente fabric maker can sell to a customer in Los Angeles, receive payments promptly, process the delivery and the customer receives their bright-colored dresses in good condition, affordable cost and record time," Agboola said in a post on the company's website.
With Series D, Flutterwave has now raised total funding of $484.7 million over 12