Sammie Okposo to minister at Tope Alabi's 'Praise the Almighty Concert' weeks after cheating scandal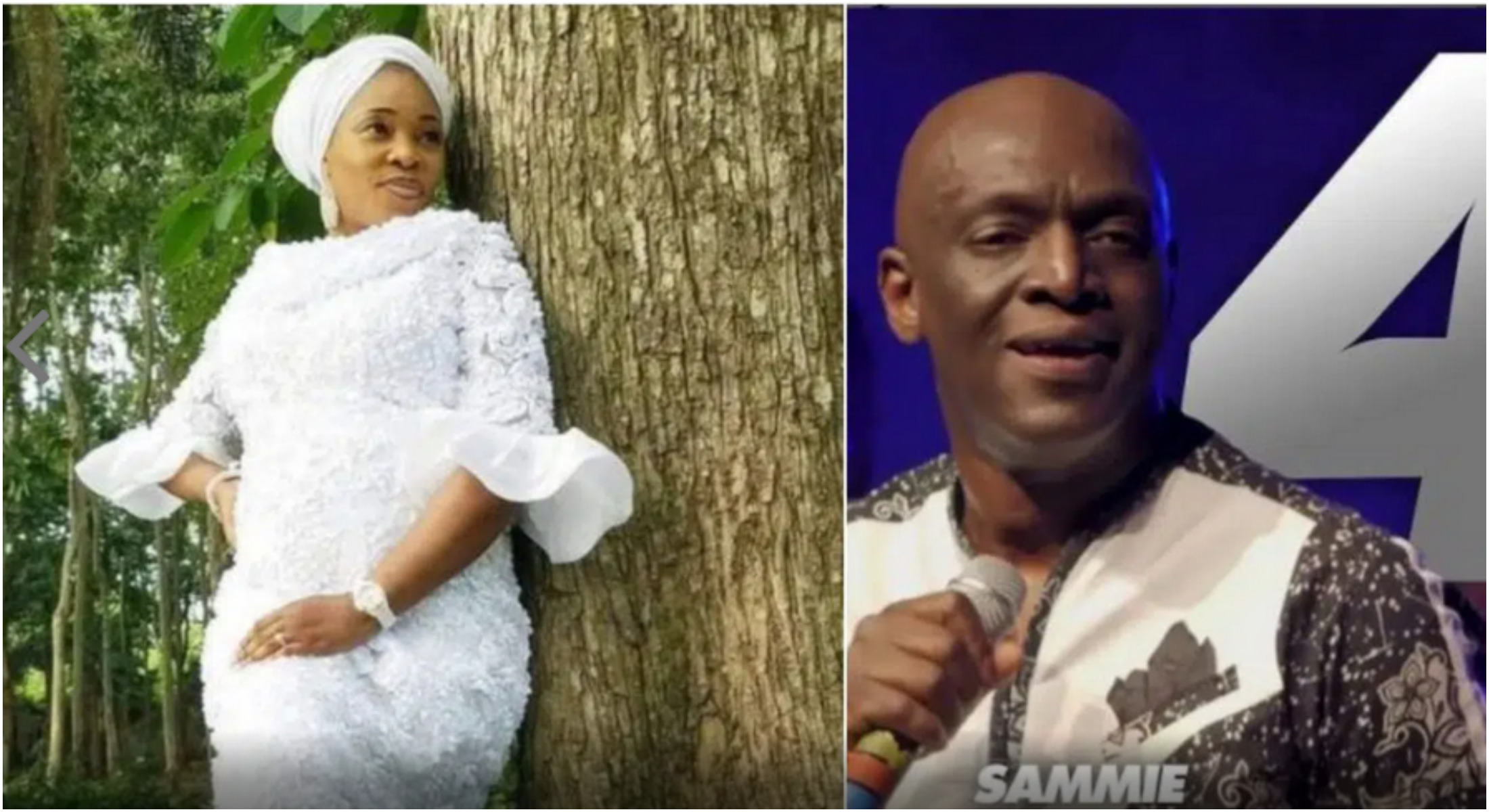 Nigerian Gospel singer Tope Alabi has shunned the criticisms that have trailed the cheating scandal of her colleague Sammie Okposo.
Taking to her Instagram page, Tope Alabi shared a programme poster of Sammie Okposo affirming he would still be ministering at the 'Praise The Almighty' concert.
Tope Alabi's recent post counters the public statement of Sammie Okposo, who said he would be stepping down from any public ministration till he settles the recent scandal with God.
Tope Alabi wrote: Countdown to Praise the Almighty 2022. Ready to receive from Him.
Recall that Sammie Okposo made headlines in January after tendering a public apology to his wife and fans for having an affair with a US-based lady identified as African Doll.
Now responding to critics in an Instagram story in the early hours of Thursday, February 4, 2022, the 50-year-old said Jesus is the only one without sin and he alone has the capacity to judge him.
He said: "Jesus is the only one without sin and he only had the capacity to judge me. There is no small sin or big sin. Sin is sin. If you have ever committed a sin in your life you have no moral justification or capacity to judge me save your critical comments for yourself."