Seun Kuti hits people spreading Oxlade's sex tape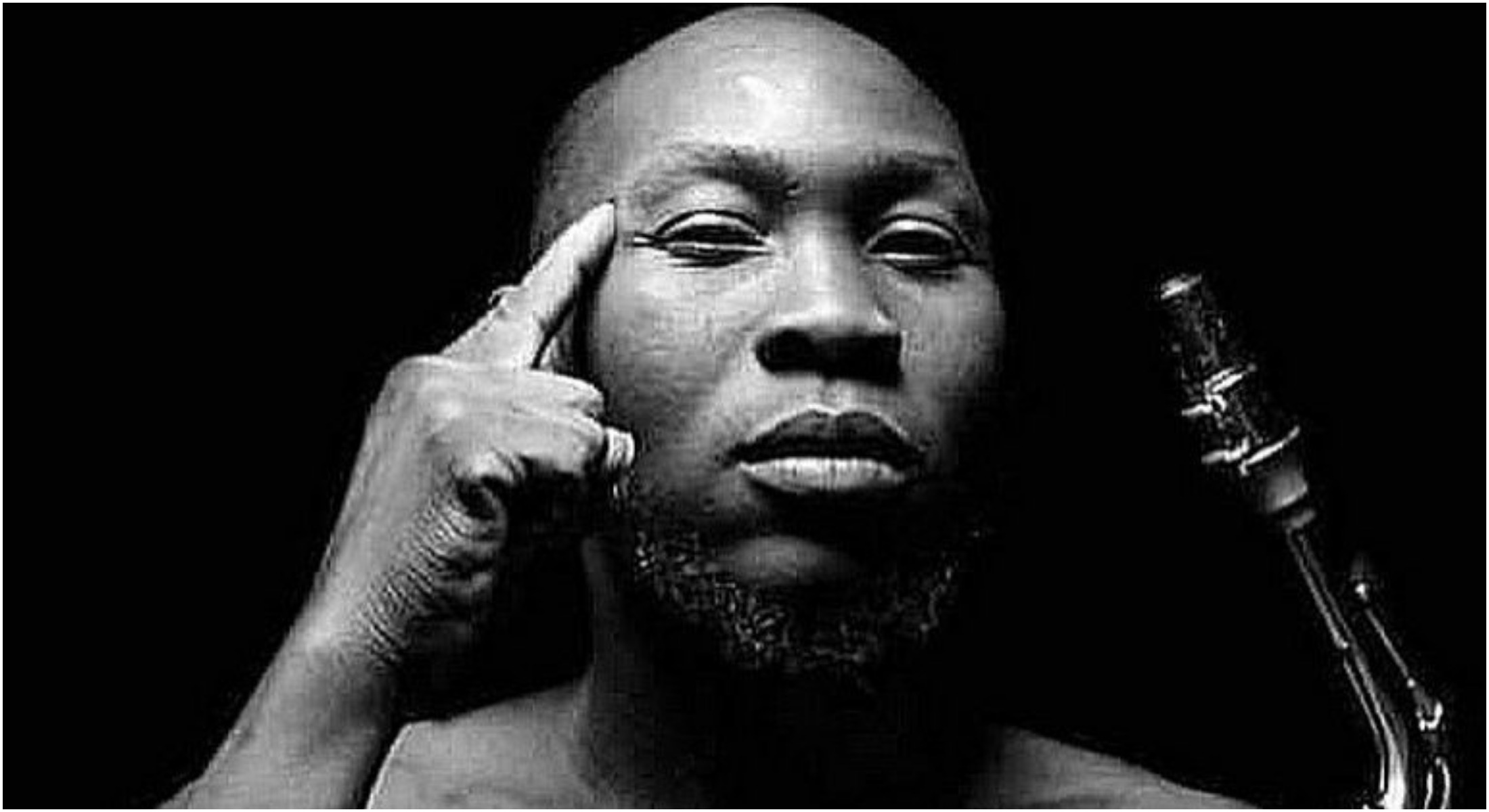 Seun Kuti, Afrobeats singer has slammed social media users circulating the sex tape of Oxlade, his colleague.
Oxlade, the Afropop singer, was the subject of Twitter discussion on Wednesday after several graphic videos said to have involved him surfaced online.
In some of the footage, a dread-haired individual could be seen having his moment with an unidentified lady.
The development got many Twitter users airing their mixed reactions about the personal lives of their favorite entertainers.
While some fans criticised the singer, others hailed what they termed Oxlade's "skills" — as the footage was reshared across different social media networks.
In response to the virality of the footage, Seun, in an Instagram post, said some social media users are "childish".
Seun, who is the son of Fela Kuti, the late Afrobeat icon, wondered why "a country where 90% of the population are religious" will be fascinated by sex.
He also warned his followers against flooding his comment section with talks about the sex tape.
"For a country that is over 90 percent religious, you and your kids are really fascinated by sex. Father and mother. Uncle and auties. Brothers and sisters. I sure say una dey porn inside churches and mosques sef," the singer wrote.
"Stop flooding my timeline with someone else's sex stories. Y'all are infants. Grow up and face serious ish! Jeeez."
While Oxlade and his team are yet to make an official statement, the video clips come a few months after another sex tape scandal involving Tiwa Savage, the Nigerian songstress, generated heated outrage across social media.