Party agents fight over voting time at Funke Akindele's polling unit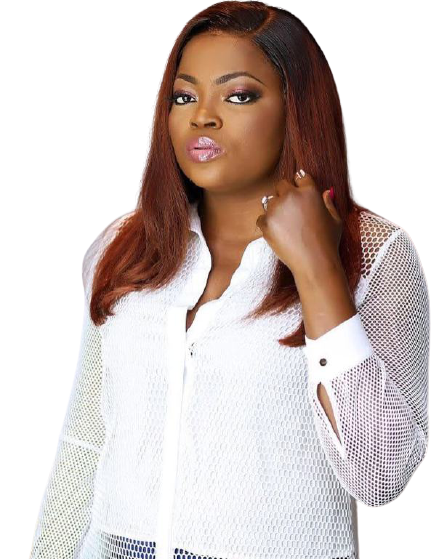 Agents of the Peoples Democratic Party and the All Progressives Congress clashed during the voting exercise at polling unit 019, Ita Aro square, Àga/Ijimu ward in Ikorodu, Lagos State.
The PU is where the Peoples Democratic Party deputy governorship candidate, Funke Akindele, cast her vote at 12.16 pm.
The clash began when an assistant presiding officer of the INEC closed the voting exercise by 3.30 pm. Unsatisfied with the decision, the APC agent insisted for voting to continue.
An agent of the PDP, who did not want voting to continue, hurled verbal assails at the APC agent.
As of the time of filing this report, both parties are still embroiled in a verbal duel.
It was gathered earlier that Akindele's arrival triggered violent reactions from the crowd, who insisted that the PDP candidate must join the queue.
However, Akindele prevailed through the dramatic demonstrations and cast her votes shortly after noonday.