I am not called for the church- Sola Allyson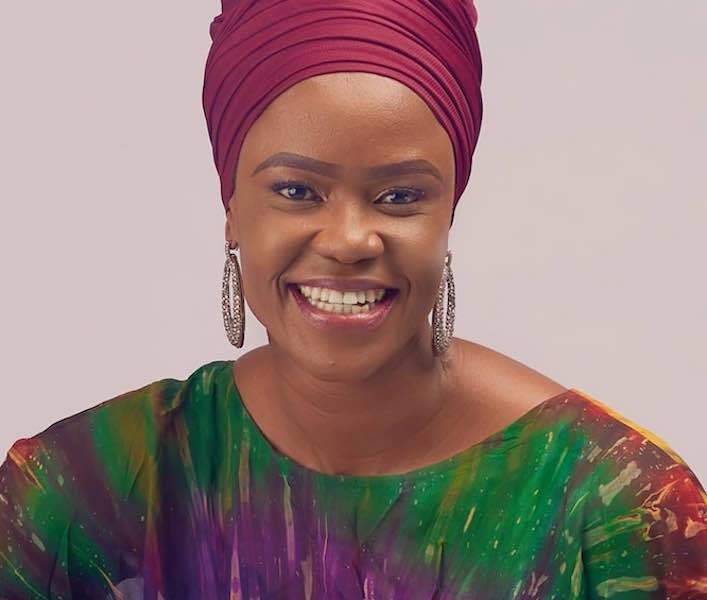 Popular gospel singer, Sola Allyson may be known for her inspirational gospel tunes, but the sonorous songstress has stated that she is not called for the church.
Allyson made this known in a recent instagram live session with her colleague, Tope Alabi. When Alabi told her that her fans wants to know why she doesn't mention the name of Jesus in her songs, the 'Eji Owuro' crooner said: "For the call that I got, I am not sent to the church. I am from the kingdom to life's marketplace. It's everyone God called me to, as many that can identify with my music. I am from the light into the dark places of the world. But the song I sing has to carry the light not necessarily the religion. God sent me to everyone, whether you are a Christian, Muslim, Buddhist, pagan or a 'babalawo'. I have gotten testimonies from such people. Like a Muslim cleric who has converted to Christianity and didn't tell anyone. Such a person might have knelt down in his room and said the salvation prayer. What God has called individuals for is different. God didn't call me for the church. Churches invite me and I minister there, but I am not necessarily for the church. What I believe is that Jesus said go into the world and preach the gospel".
The singer also noted that the name of Jesus shouldn't be called anyhow.
"Then, what I believe about the name of Jesus is that it's not a name you call just anyhow. It's not a name I call anyhow just because people want me to call that name in my songs. You cannot listen to Sola Allyson and be indifferent. Something always happens, the seed of salvation is sown".