WhatsApp restored after being down for over one hour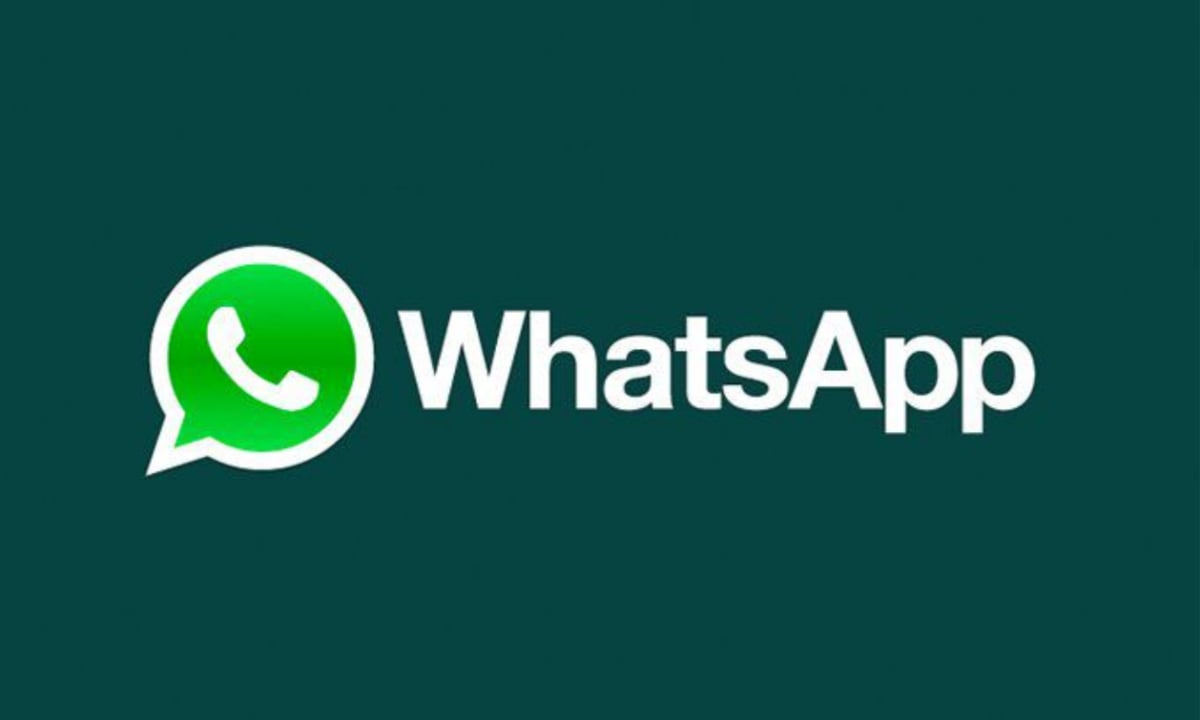 WhatsApp has been restored after being unavailable for more than an hour.
Users of WhatsApp noticed that they were unable to send or receive messages as well as update their status at around 8:20AM on Tuesday.
It was noted that the application was unavailable everywhere as users from various locations vented their annoyance on Twitter and other social media platforms.
However, it was noticed that users began receiving messages at 9:45AM, while sent messages indicated that they had been delivered.
The owner of Facebook, Instagram, and WhatsApp, Meta, has not yet released a statement regarding the development.