Probe Adeleke, Oyetola's team tells EFCC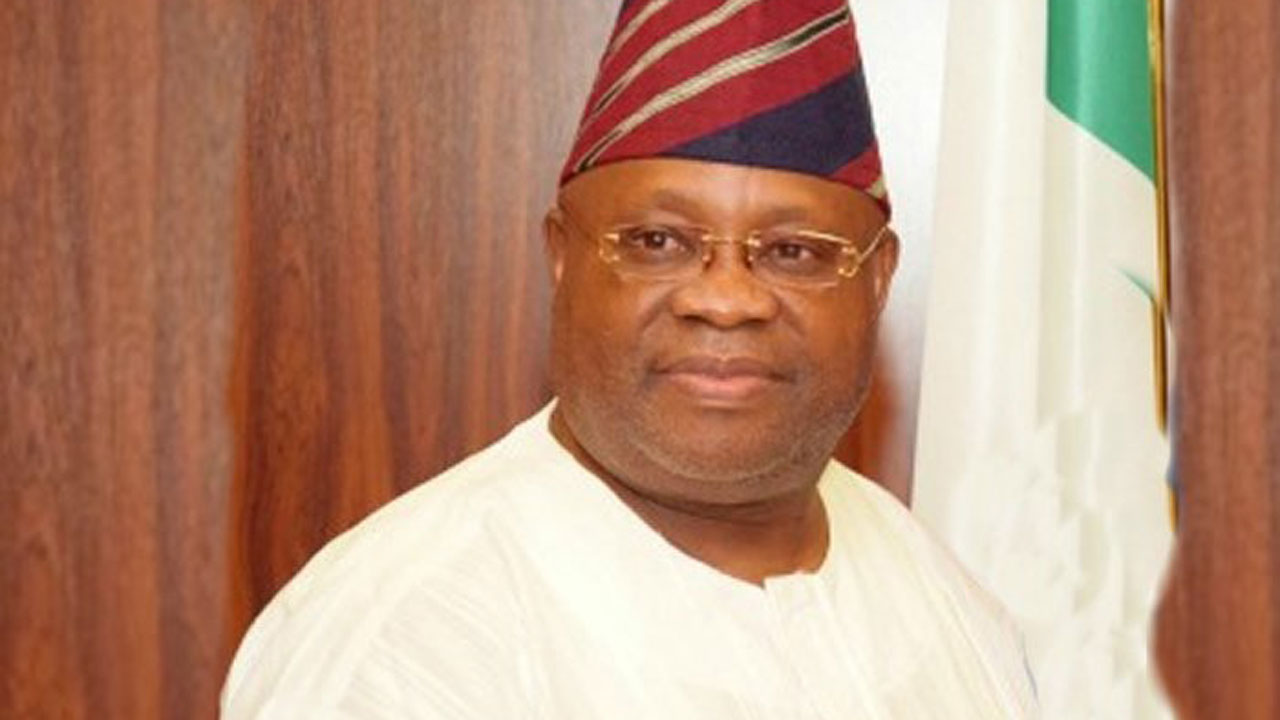 The Director-General, Oyetola Campaign Committee, Senator Ajibola Basiru, has called for an investigation into claims that the Peoples Democratic Party candidate in the July 16 Osun governorship poll, Senator Ademola Adeleke, openly declared to persuade voters during the poll.
Basiru stated this while addressing reporters at the Oyetola Campaign Office in Osogbo on Monday.
He said the Economic and Financial Crimes Commission should invite Adeleke having clearly stated an intention to commit an offence of inducement of voters, which was an electoral offence under the Nigerian law.
He said, "I expected the EFCC to have invited Senator Ademola Adeleke to give an account of what he meant by coming to the state with hard currencies for the Osun State governorship election.
"Certainly, inducement of voters is a great offence. So, for Senator Adeleke to manifestly declare an intention to induce voters, warrants criminal investigation by the EFCC.
"EFCC should summon him for investigation and questioning by what he meant that he has brought pounds, dollars, euros and other hard currencies to buy votes.
"That, clearly, is an intention to commit the offence of inducement of voters which is clearly an electoral offence under the Nigerian law."