Rapper Wale reacts to Wizkid's Grammy loss, says he deserved to  win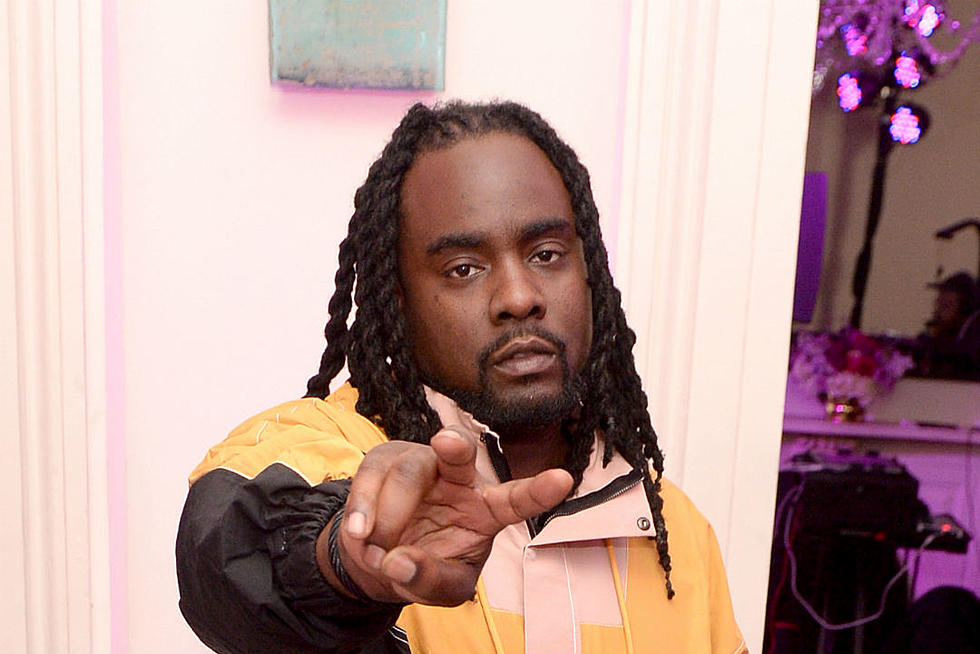 Wale, popular Nigerian-American rapper, says 'Essence', Wizkid's hit single with Tems, should have won "multiple awards" at the 2022 Grammys.
On Sunday, Wizkid lost the 'Best Global Music Album' category to Angelique Kidjo, the Beninese singer.
The 'Ojuelegba' crooner was also incapable of claiming the 'Best Global Music Performance' category, which was won by Arooj Aftab, the Pakistani vocalist.
Reacting to Wizkid's loss on his Twitter page on Monday, Wale said 'Essence' should have won multiple awards at the 64th Grammy.
The rapper is not the first popular entertainer to have given such an assertion about 'Essence.'
Nicki Minaj, the Trinidadian-born rapper, had earlier said 'Essence' deserves to be the song of the year at the 2022 Grammy Awards.
'Essence' is the 11th track of 'Made In Lagos' (MIL), Wizkid's fourth album, which was released in October 2020.
The track has enjoyed widespread acceptance across the globe, with prominent entertainers dancing to its rhythms.
The song further gained international prominence after Wizkid released a remix featuring Justin Bieber, the Canadian pop star, last year.