Playing prostitute my most challenging role-Stella Damasus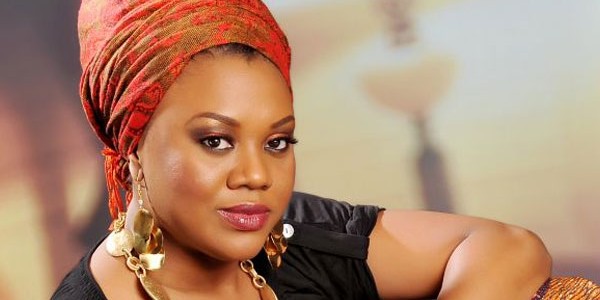 Actress and filmmaker, Stella Damasus has averred that playing the role of a prostitute was her most challenging role so far.
The ageless actress made this known in a chat with The Nation.
When asked about the most challenging role she has played so far, Damasus said:I played the role of a prostitute in a movie."It's not out yet, it's a short film called 'Akwunna.' It's an Igbo word for a prostitute, so we told a story about a lot of people, especially women, their experiences when they come to America and some of the things that they face and go through before they get into the system and a lot of people are going through the same thing but it was challenging for me because I've never done anything like that before. In fact, when I got the script, I was like oh my God, how am I going to do this? But I had to do it and it was fun to film and I'm glad that I was a part of something that would tell a story that people, especially Africans, can relate to. So, it's coming out soon and I'm excited. I can't wait for people to see it, I know that a lot of people would be shocked to see me do that kind of thing but yeah.