Why we suspended Imo AGN chairman Nneoma Ukpabi – Emeka Rollas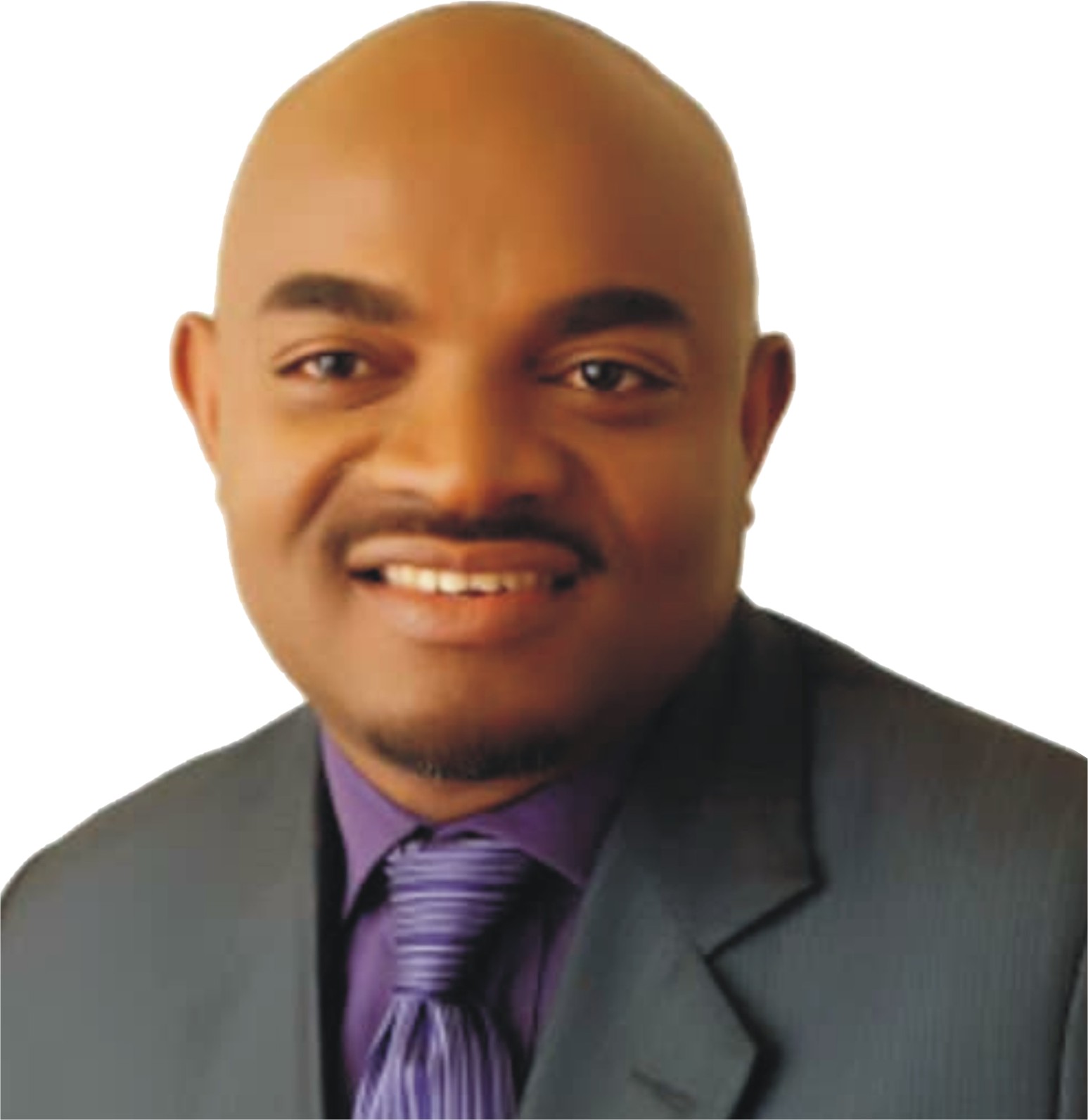 Emeka Rollas, national president of the Actors Guild of Nigeria (AGN), has explained why the guild suspended Nneoma Ukpabi, chapter chairman in Imo State.
Nneoma was reportedly suspended on October 23 due to alleged misconduct.
In a recent Instagram post explaining the reason for her suspension, Mr. Rollas shared a video of a woman named Favour who claimed to be a recently recruited member of the AGN.
Favour, who also stated that she had been lodging with Nneoma in an Asaba hotel, claimed that Ukpabi defrauded her of 400k after promising to pay for her international travel. The suspend chairman locked her up after she confronted her and ordered her boys to beat her up.
"This woman duped me, asked me to bring 400 thousand that she is sponsoring me abroad, when I noticed that she's lying I asked to give me back my money that I'm going back to Abuja where I come from. This woman said she cannot refund any money rather she locked me up and asked her boys to beat me," Favour said in the video.
Weighing in on the matter, Emeka Rollas wrote: "Few hours ago, I got this report about how this lady was treated. I followed the matter through the Delta State chairman to draw a conclusion that the boys were complicit with Nneoma on this matter.
"No new member or any human deserve to be treated in this manner. We have just suspended Nneoma Ukpabi indefinitely until she and her accomplices are brought to book and she clears herself before the National Disciplinary Committee."
Ukpabi's suspension comes days after she celebrated her birthday on October 17.