AFRIMEK suspends actor Shoneye Olamilekan for assaulting female colleague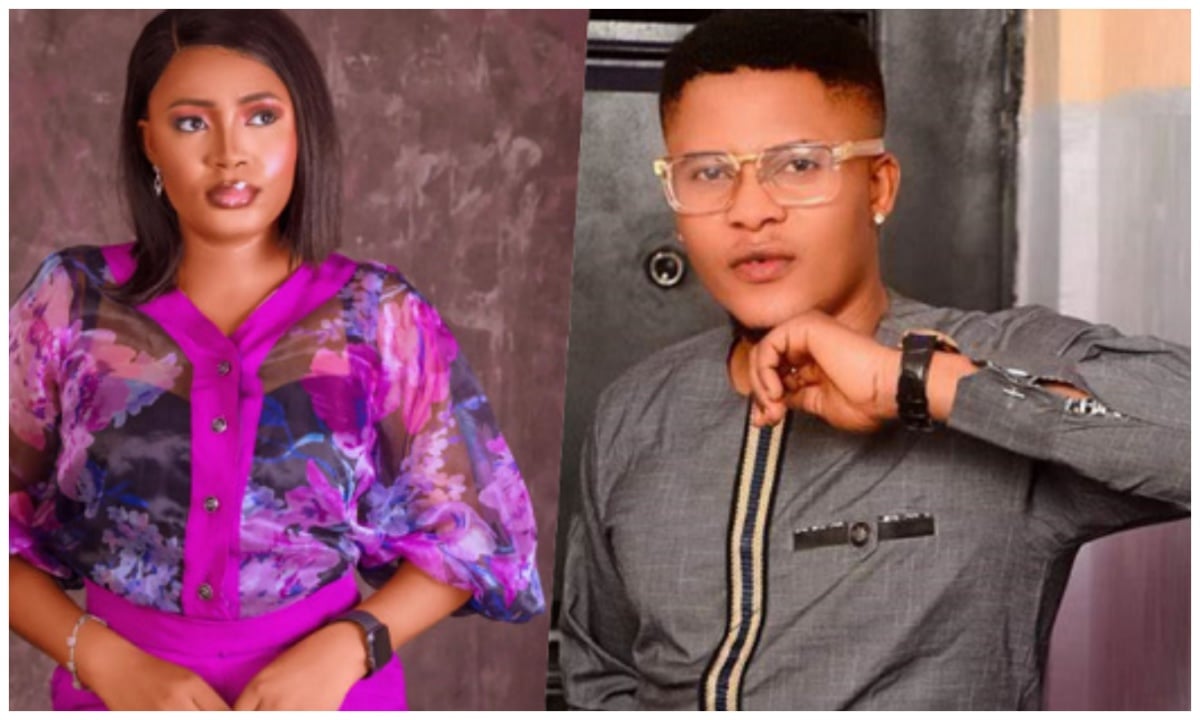 AFRIMEK, the African Men Entertainment Kings, has suspended well-known Nollywood Yoruba actor Shoneye Olamilekan, also known as Show, for physically assaulting Temidayo Morakinyo, a junior colleague.
This comes just hours after the actress took to social media to accuse the actor of physically assaulting her on the set of a film.
Morakinyo described how the actor stormed her film set in Ibadan, Oyo State, and beat her on Friday in a series of Instagram stories.
She claimed Show punched her in the face and broke her lip after she reported his erratic behaviour to her bosses on Thursday.
Morakinyo, on the other hand, stated that her family is seeking justice because the assault caused her pain.
In a letter signed by Femi Adebayo, AFRIMEK distanced itself from the actor and called his actions "horrible."
The letter reads: "Dear Temidayo, we received news of the mental, emotional, and physical assault meted out on you by a member of our club, Olamilekan Shoneye, popularly known as Show.
"His actions do not represent the identity [that] our club represents and [has] been known to project. He has been immediately sanctioned and placed on indefinite suspension, while further investigations by our disciplinary committee are ongoing to unravel the entire facts of the unfortunate incident.
"We would also like to extend our sincere apology to you. No one deserves such treatment. We will equally take up the medical charges to restore you to good health. Our gesture is to show how apologetic we are as a body."