TB Joshua's daughter speaks on her master's degree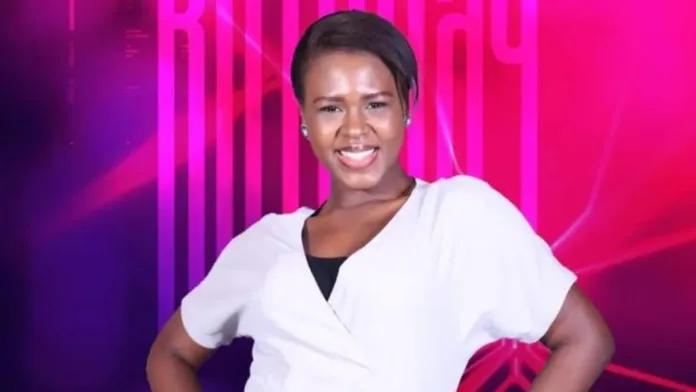 Promise Joshua, daughter of the late Prophet TB Joshua, has expressed gratitude to God for His grace upon her life and for her academic success in record time.
Ms Joshua recently bagged a master's degree in public administration (MPA) from Columbia University in New York, United States.
Dean of the university's School of International and Public Affairs Keren Yarhi-Milo described the graduates as "future heads of states, diplomats, global entrepreneurs, investors and inventors that will save lives for a better world and humanity."
Ms Joshua, who had her first degree in international relations and politics at the London School of Economics, posed for photographs in her graduation gown with a pink pair of shoes.
She was quoted by Daily Trust to have paid glowing tribute to her late father, describing him as "the best dad in the world, a personification of love with a towering and unquantifiable passion for education and better humanity for which his impact with indelible marks cut across frontiers of several nations and human races across the world."
She also had words for her mother Pastor Evelyn Joshua who was present at the convocation ceremony to celebrate with her.
Ms Joshua praised her mother for her steadfastness as a quintessence of true womanhood "for which I thank God and am very proud of."
Evelyn took over leadership of SCOAN in 2021 following her husband's death on June 5, but not without a fight.
Ms Joshua was the vocal one among her siblings at the time Evelyn was moving to become a member of the board of trustees of SCOAN and then leader of the church.