Guinness World Records breaks silence on Hilda Baci's cook-a-thon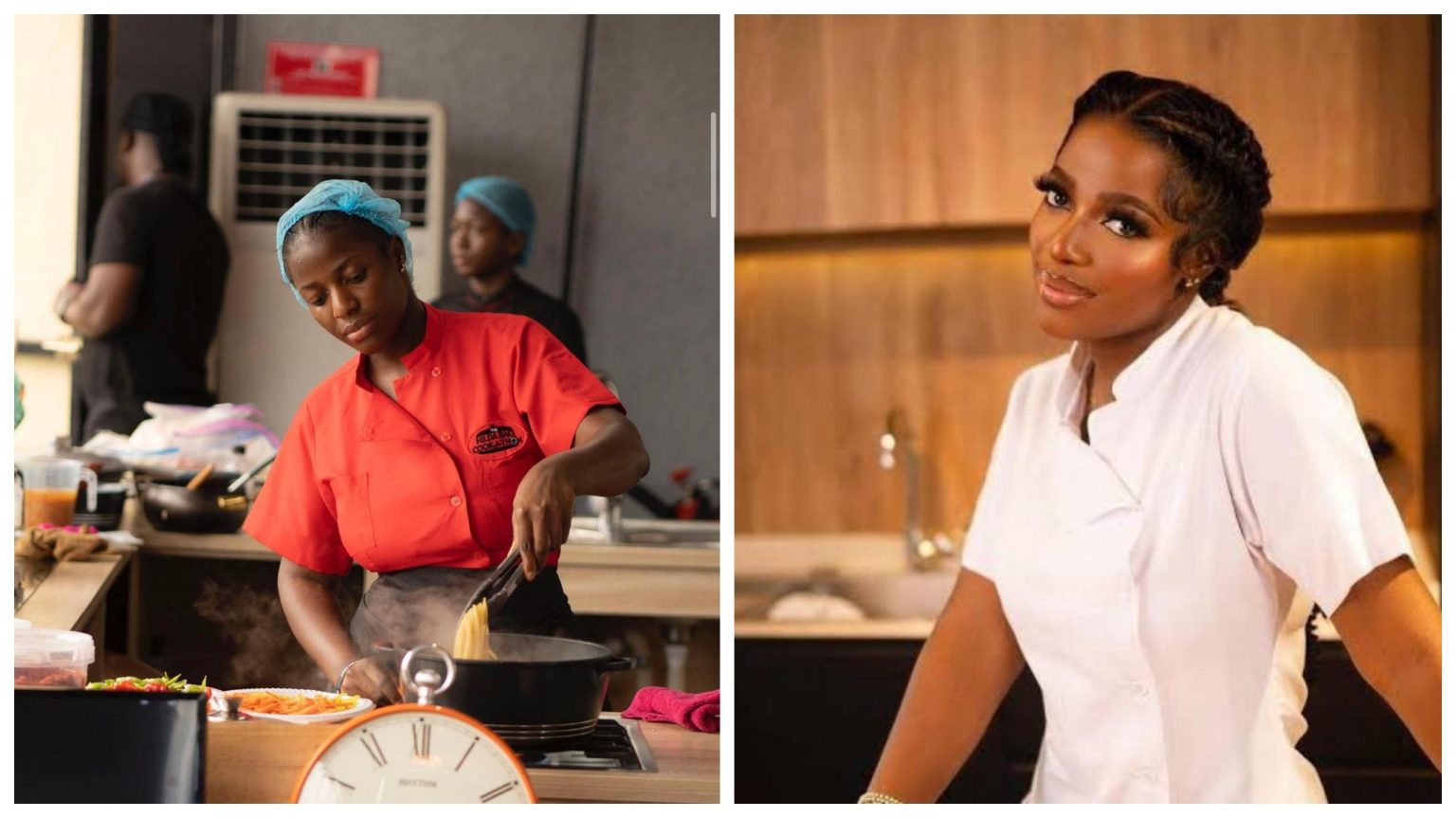 Guinness World Records has said it is aware of Nigerian chef Hilda Baci's attempt at setting a new record for the longest cooking marathon by an individual.
Hilda Baci, born Hilda Bassey, began her marathon cooking last Thursday in Lagos.
The cook, a native of Akwa Ibom, surpassed the previous record on Monday morning around 8:30am when she clocked 88 hours.
An Indian chef Lata Tondon currently holds the world record which she achieved in 2019 with 87 hours 45 minutes record uninterrupted cooking.
Hilda Baci's world record attempt has literally taken over debates in the Nigerian media space, with various celebrities and politicians identifying with her.
On Monday, a tweep @AlexanderDGreat asked why Guinness World Records had not spoken on the Nigerian's attempt.
"Why is @GWR not showing or talking about Hilda's cook-a-ton? Can't see anything on their pages (Twitter, Facebook, YouTube)," the tweep said.
Guinness World Records responded, "We're aware of this amazing record attempt, we need to review all the evidence first before officially confirming a record."