TG Omori reveals plans to charge $1m per video shoot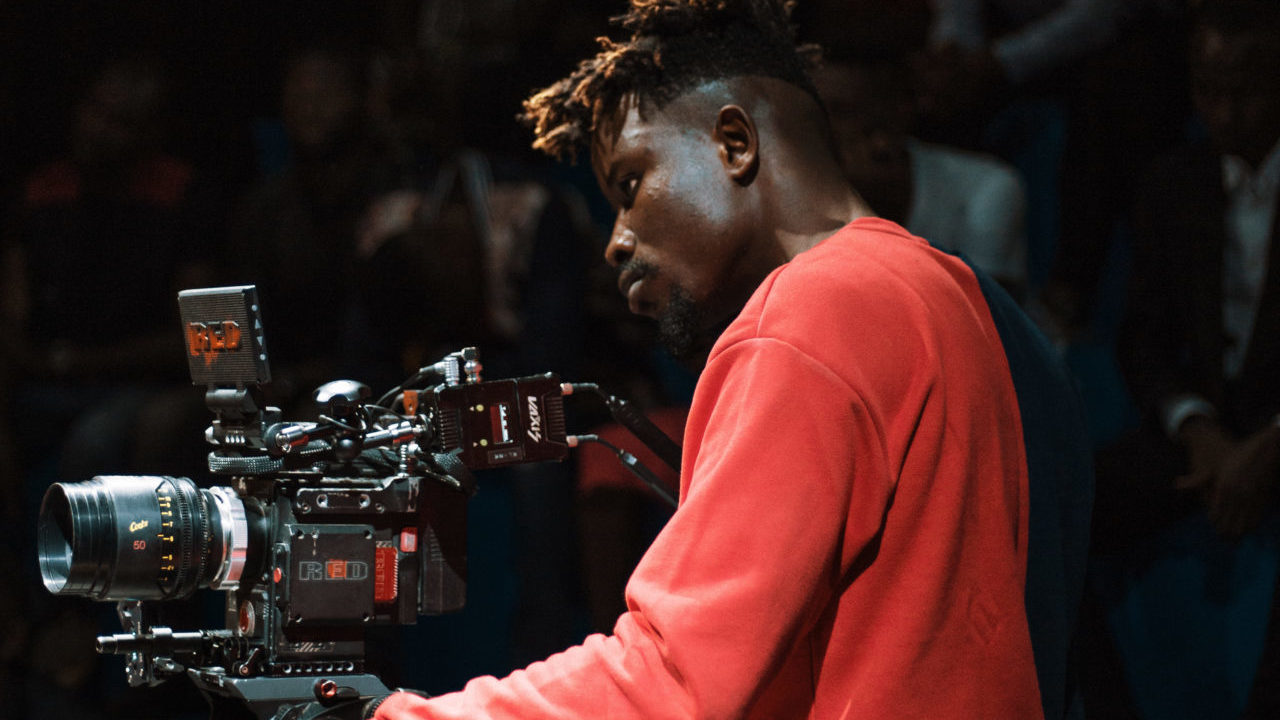 TG Omori, nicknamed Boy Director, a popular Nigerian music video director, has stated intentions to raise his price to $1 million every video shot.
On Thursday, he posted about it on his Twitter account.
He said that if he begins asking $1 million for each shot, he would only produce two videos per year.
Omori wrote, "Once it hits a million dollars, I just need 2 videos a year."
ER recalls that singer, Davido in March revealed that he paid TG Omori a whooping N100 million to shoot the video of his fourth studio album 'Timeless'.
TG Omori also confirmed receiving the money for the video which is the most expensive in the history of the Nigerian music industry.
The video is yet to be released.