Rihanna provides details about second pregnancy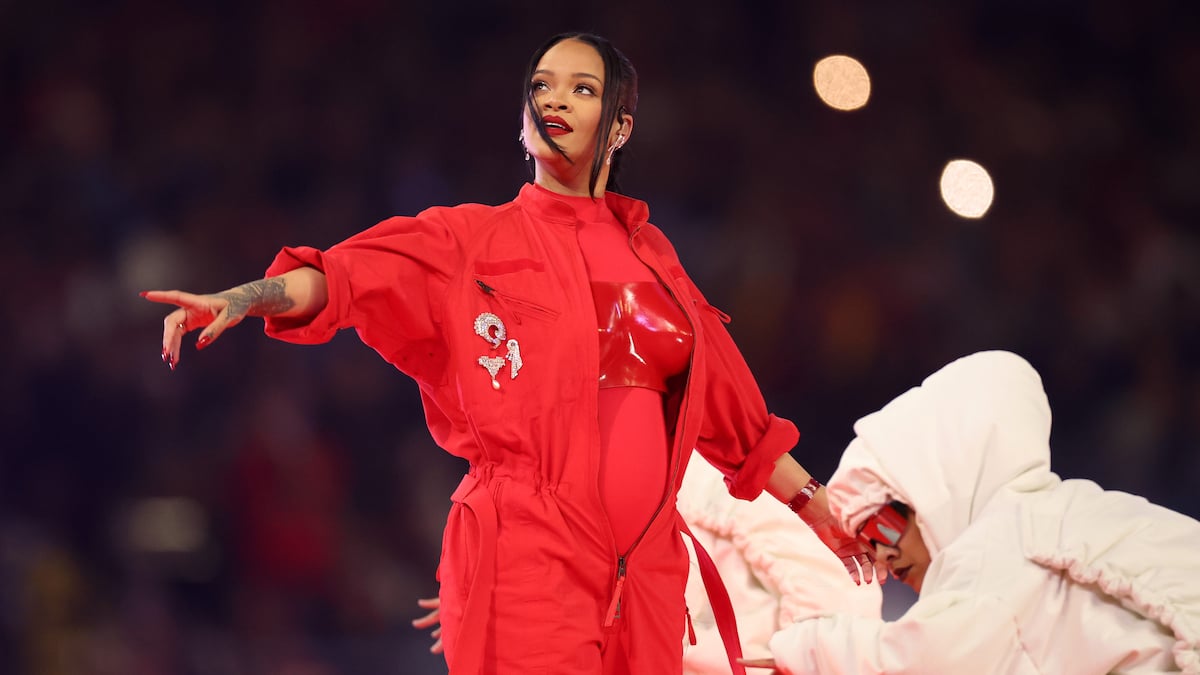 Rihanna, a superstar who is both Barbadian and American, recently revealed new information about her unborn child.
Along with her partner, A$AP Rocky, the mother of one dazzled the 2023 Met Gala on Monday night in New York City.
Rihanna was questioned about her second pregnancy by a few reporters as she was making her way to the stairs.
In response to one of the inquiries, Rihanna said she was expecting a baby on Valentine's Day.
"It's Valentino baby! I feel good!," she said per Variety.
The billionaire singer welcomed her first child, a boy, with A$AP Rocky in May 2022.
She revealed her second pregnancy bump during her performance at Super Bowl 2023 Halftime Show in February.