How poverty made me a singer – Asake reveals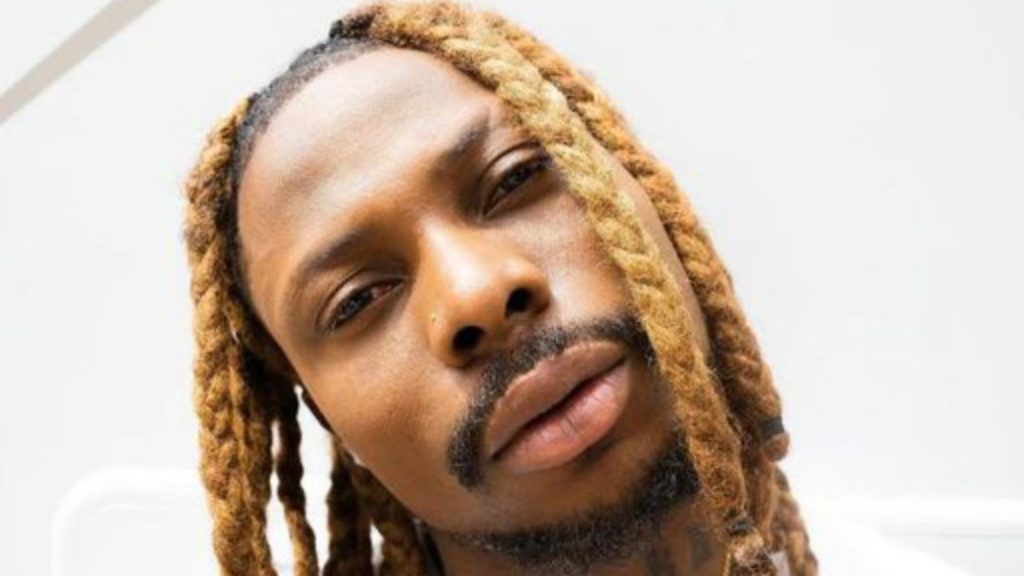 Ahmed Ololade, popularly known as Asake, an award-winning Nigerian singer, has made a new revelation about how he became a singer.
He revealed that it was poverty that inspired him to pursue a career in music.
The 28-year-old said he started out as a dancer but switched to singing because dancing didn't pay well enough. This was revealed by Asake in a recent interview with ABC News.
The 'Yoga' singer stated that his father's early exposure to music influenced his interest in singing.
He said:
"My parents used to play me a lot of classical Songs. They love listening to songs. The kind of father I have is the one that will wake up in the morning and have one cigarette then loud music.
"At the end of the day, I feel like I can actually sing. Then I added music to it. Maybe because I know how to dance then I know how to bounce on music. I actually don't want to be a musician in the first place. I just wanted to dance. It feels like water. I love everything that comes with dancing.
"But at the end of the day, after dancing I fell in love with having money too. Then I started thinking about it, is dance going to give me the kind of money I want?"