Charly Boy knocks Soyinka following 'ObiDient Comment'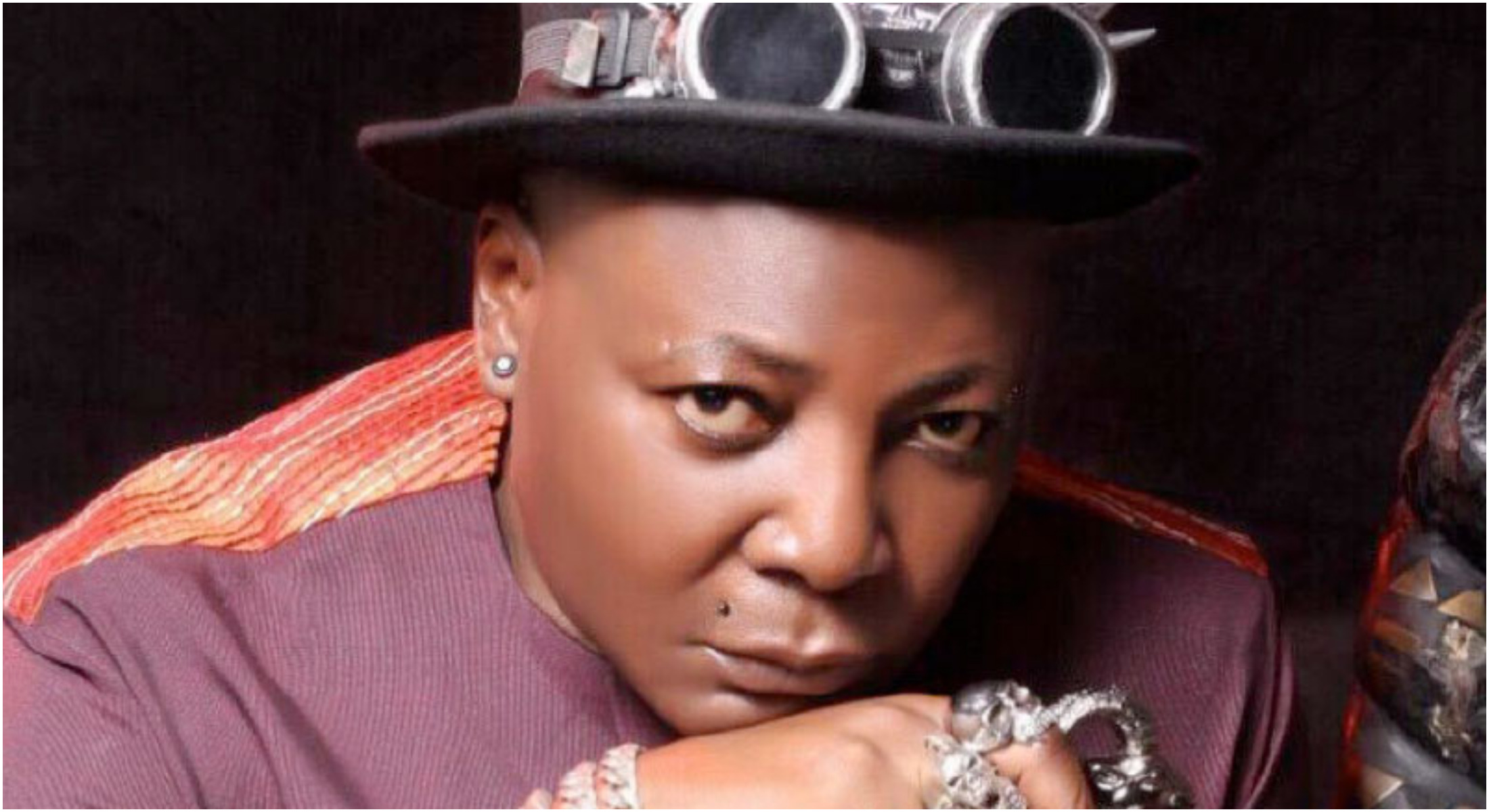 Musician Charly Boy has expressed disappointed in Nobel laureate Prof Wole Soyinka over the latter's remarks about supporters of the Labour Party's presidential candidate in the February 25 poll known as Obidients.
On Friday, Soyinka labelled Obidients as one of the most repulsive concoctions he has witnessed in any political arena.
The octogenarian had criticised an attempt made by the vice-presidential candidate of the Labour Party, Datti Baba-Ahmed, to dictate to the Supreme Court regarding the party's suit challenging the presidential election as unacceptable.
He came under criticism from the Obidients over his remarks.
On Friday, however, the renowned playwright and poet fired back at the Obidients, stating that they thrive on intimidation. He also challenged Baba-Ahmed to a one-on-one debate.
Reacting to this, Charly Boy, 72, said in an Instagram post on Saturday that he had lost respect for Soyinka.
"The kin respect I had for dis man, was almost the kind of respect I had for the late Justice C.A.Oputa, The Socrates of the Supreme Court," he wrote.
"It has finally dawned on me that Soyinka can never be the man Chinua Achebe was.
"Look at a man many Nigerians put on such high pedestal reducing himself to a boyiboyi for criminal politicians. What a f..king big shame."