UK-based Nigerian pastor Tomi Arayomi, wife, PA arrested at Lagos airport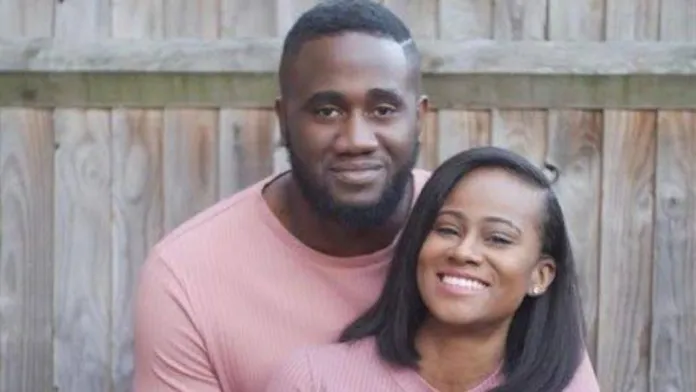 Apostle Tomi Arayomi, the founder of Restoring Isaachers Generation (RIG), his wife Tahmar and personal assistant Emmanuel have been arrested.
Earlier today, Friday, Tobi Araomi, his twin brother disclosed this on Instagram.
According to Tobi, his brother was apprehended by operatives of the Department of State Services over a prophecy he gave about the 2023 polls.
"Hello everybody, I need your help. I just received news that my brother has been detained by the Department of State Services (DSS) in Nigeria. He has been arrested for political reasons, my brother and his wife Tahmar.
"He just arrived in Lagos and they detained him at the airport. He is politically targeted because some of his prophetic words have troubled the government in Nigeria," Tobi said.
One hour later, he confirmed also via Instagram his brother and wife had been released while the PA was still in detention.
"We continue to pray for his PA Emmanuel to be released," he wrote.
Arayomi, who is based in the United Kingdom, had said before the polls that Nigerians should vote for an "outsider", adding that Bola Tinubu of the ruling All Progressives Congress (APC) would first emerge president-elect.
Arayomi and wife were scheduled to attend a programme in Abuja on Friday tagged 'The Cross' in commemoration of Good Friday.